Devotion – Part 2: Spain
Chapter 5: Barcelona
Barcelona is an intensely interesting city. It is no wonder that the city draws so many tourists – 5.5 million tourists in 2015 and 12 million tourists annually by 2019. The population of Barcelona in 2020 was 5.5 million. Barcelona is the capital of Catalunya, designated a nationality by its Statute of Autonomy. Catalan is a culture and a language and Catalans struggle with Spain's federal government to achieve greater independence. The independent-minded Catalan culture is evident throughout the city. It contributes to the complex cultural landscape of Spain.
The history of Barcelona predates Roman occupation. The Roman grid street plan is still evident in the Gothic Quarter, an extraordinarily interesting district.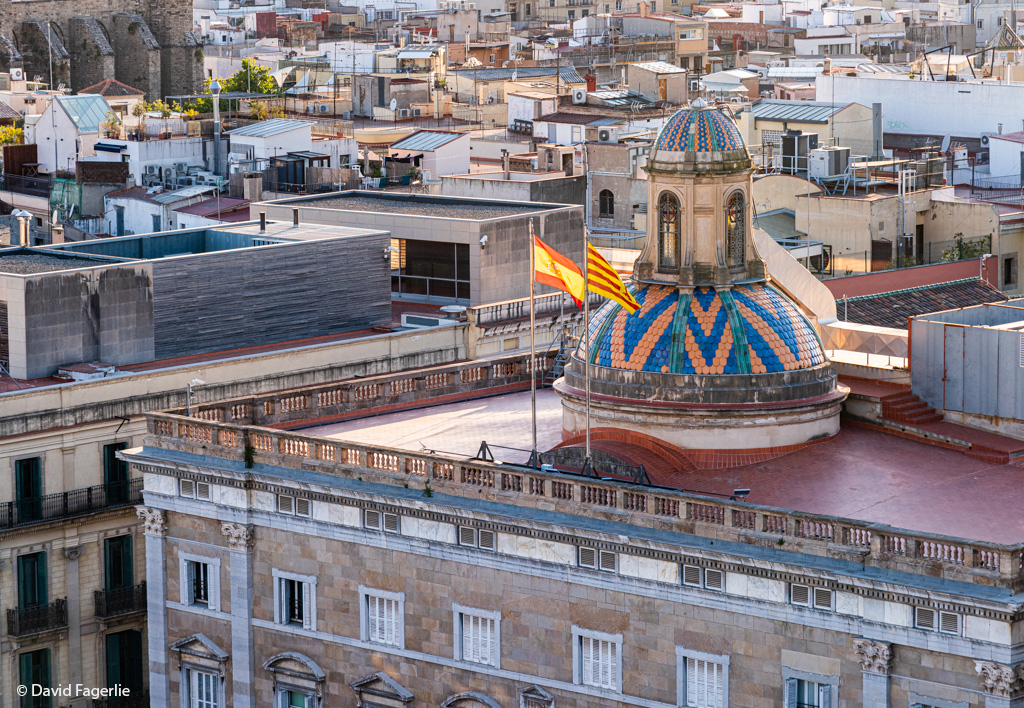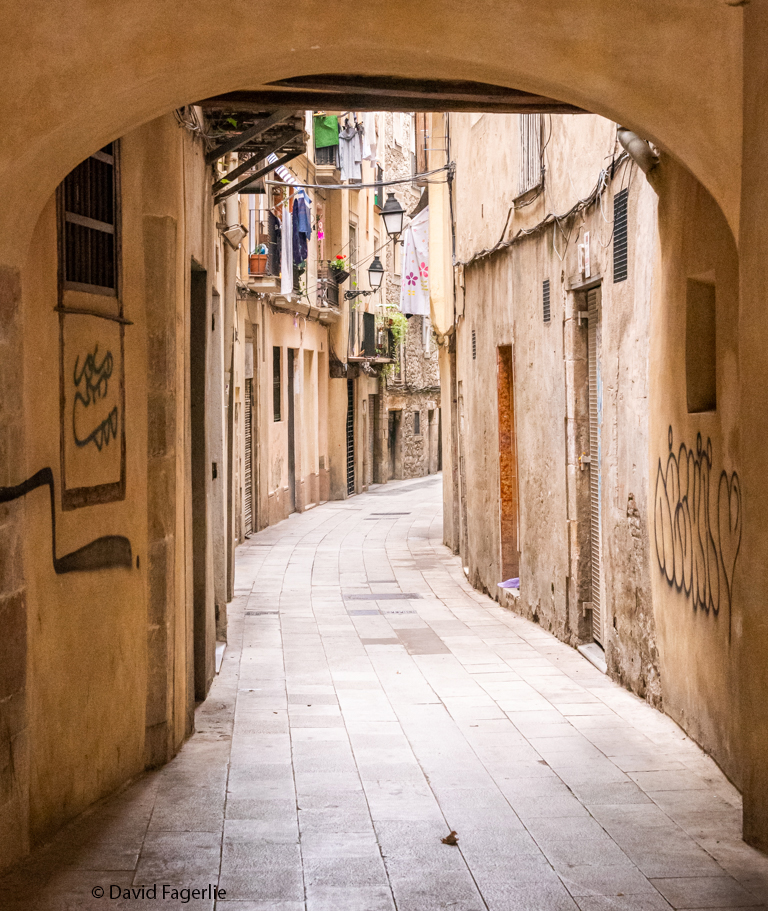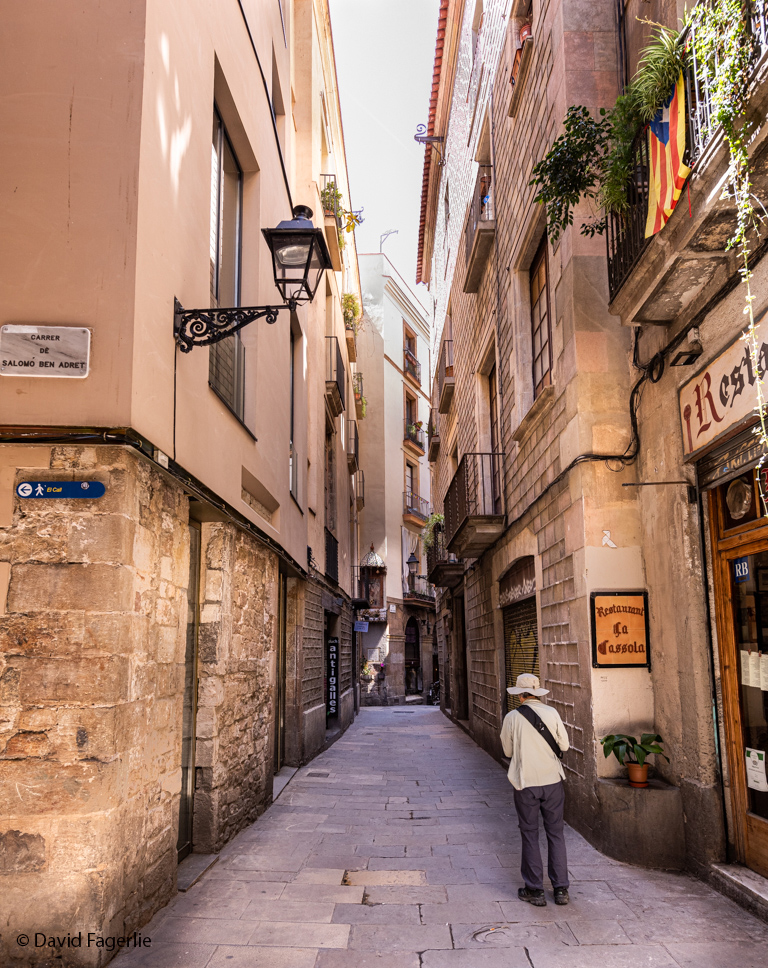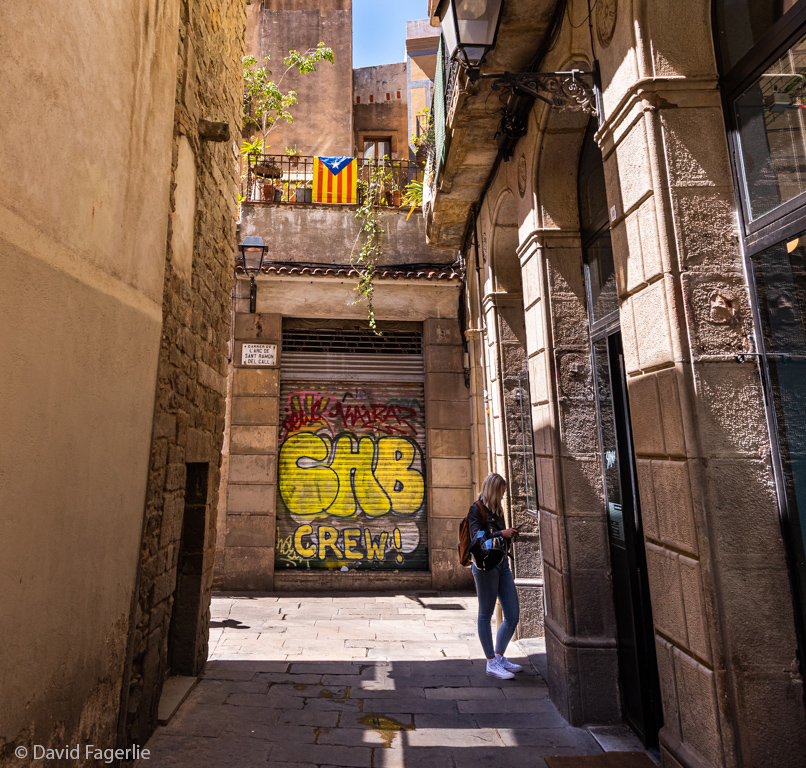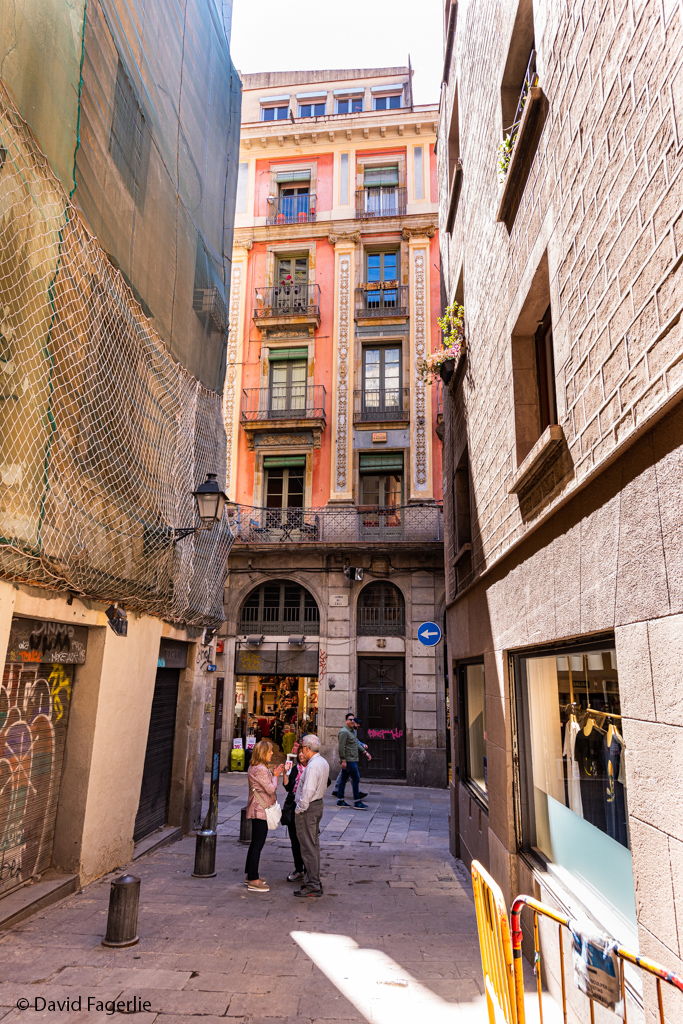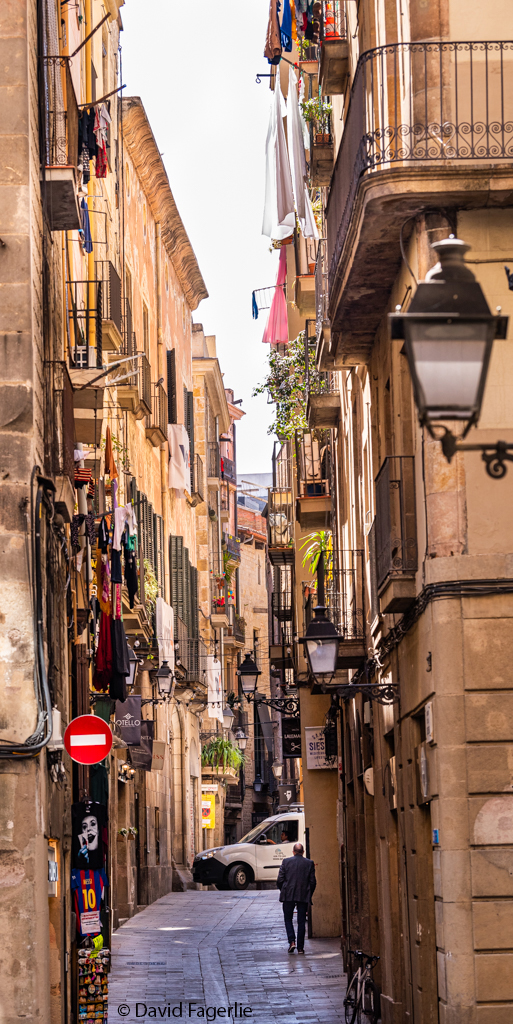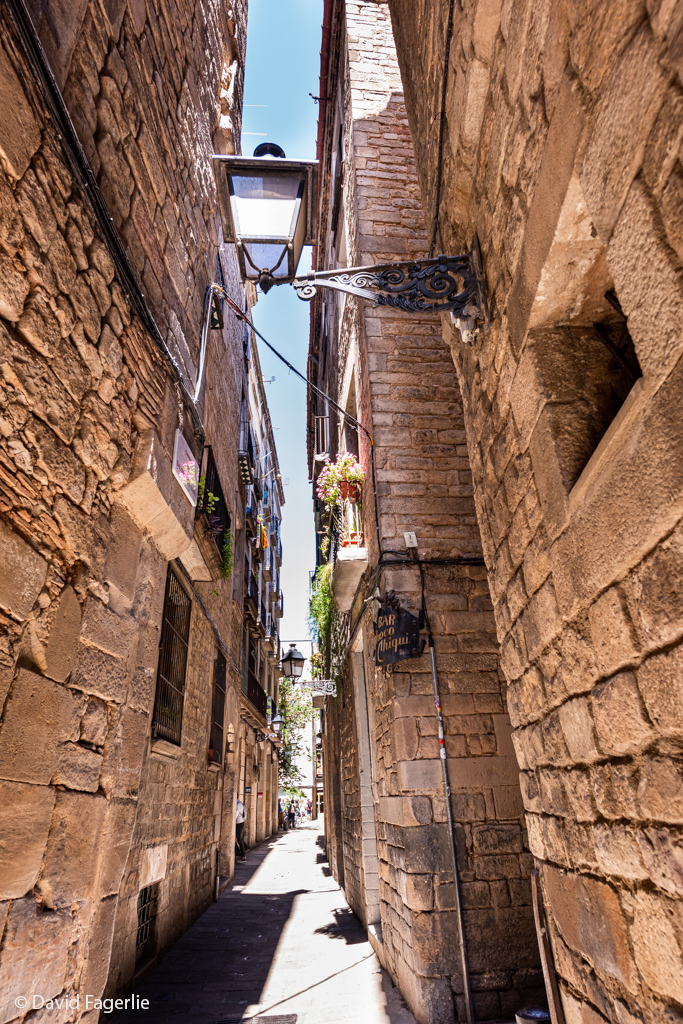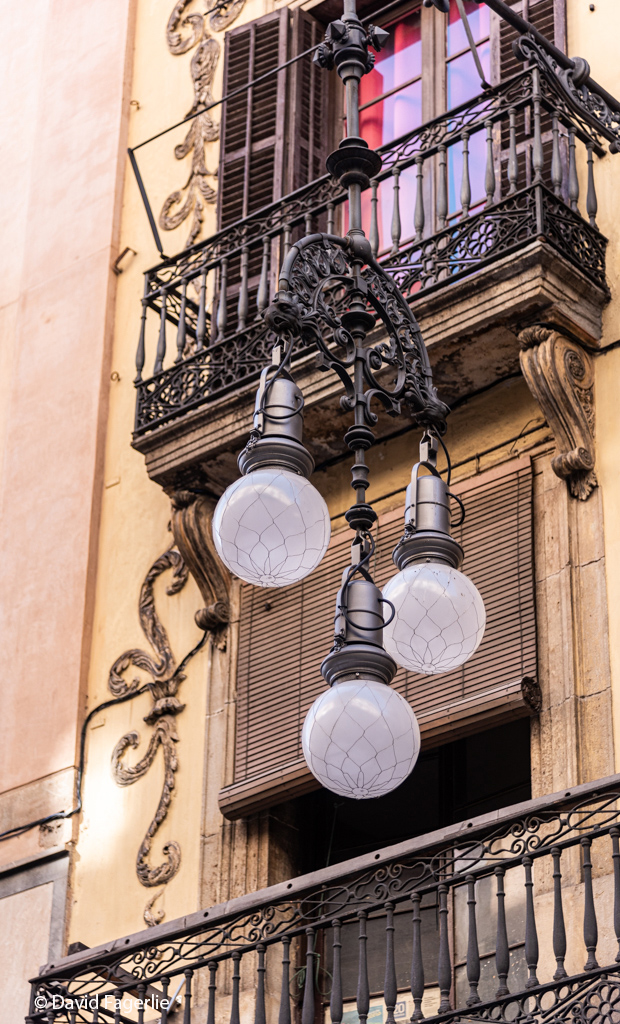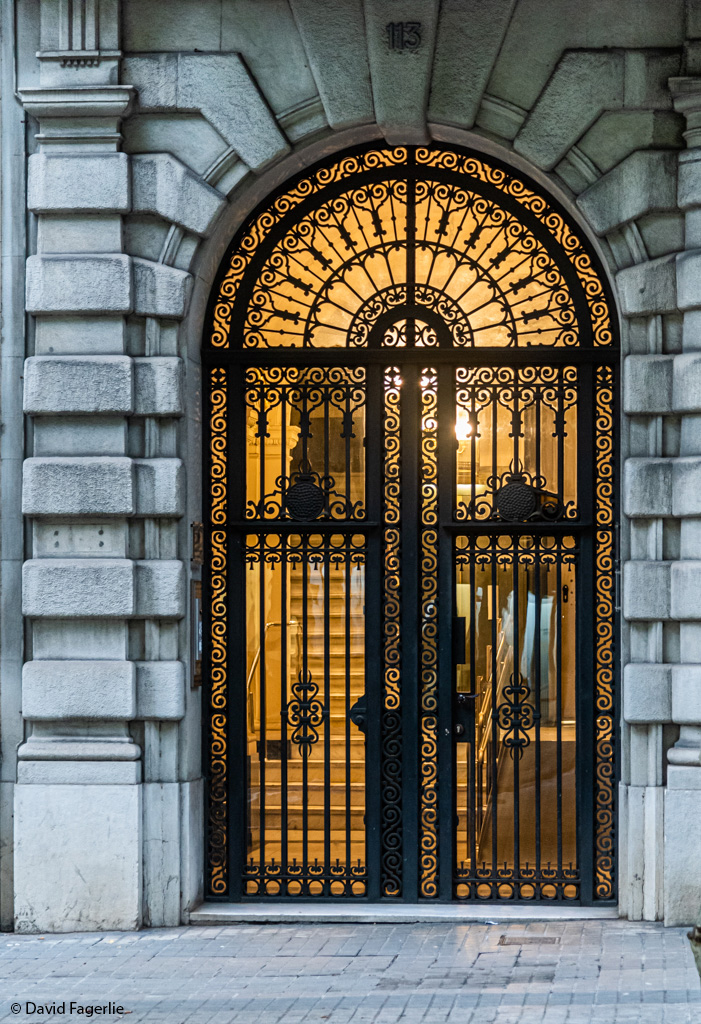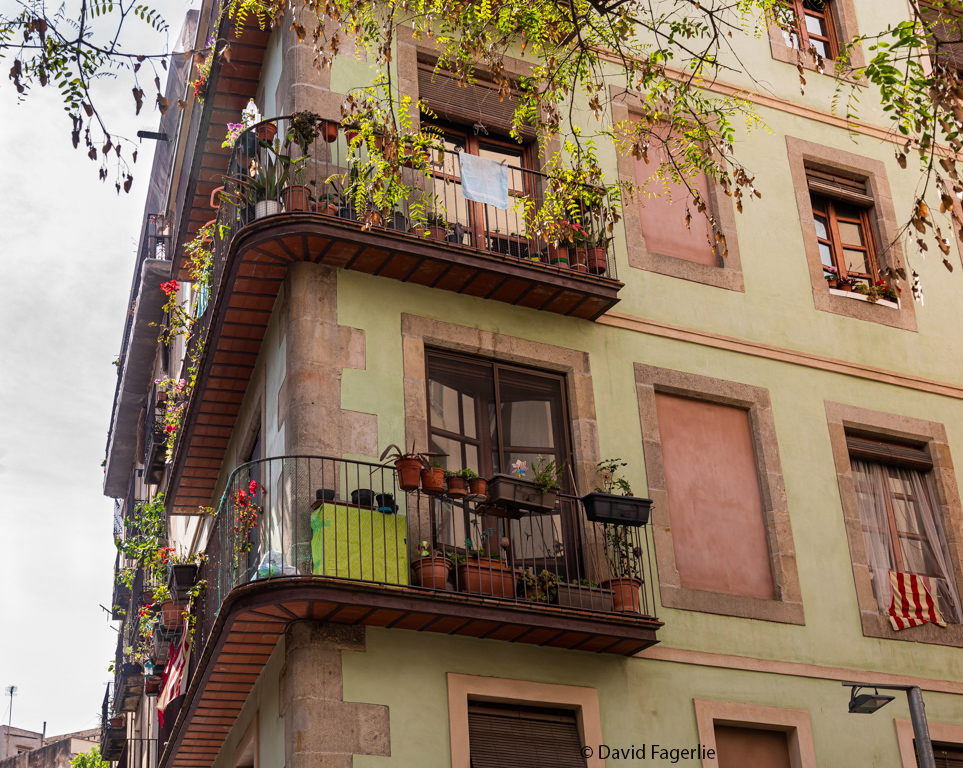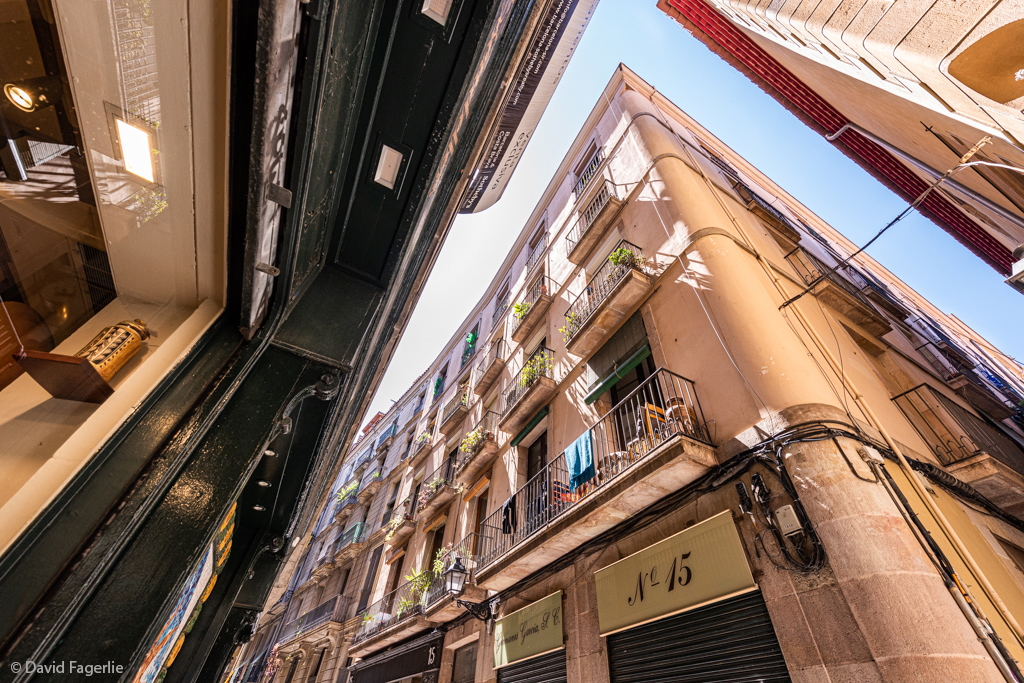 "Newer" neighborhoods were designed so that corners of buildings are cut away from intersections enabling sunlight to permeate every block. It is a wonderful feature.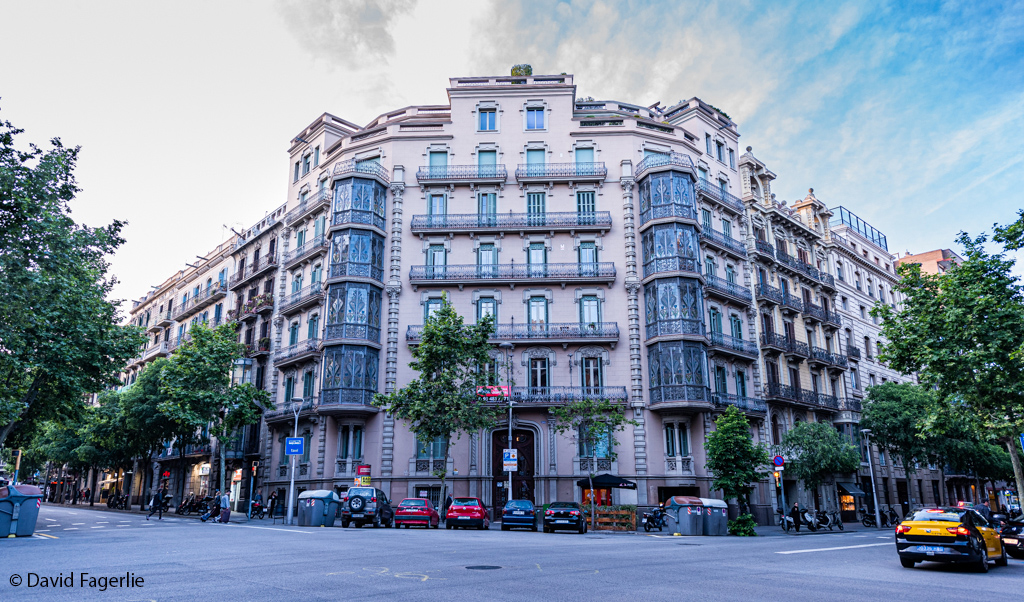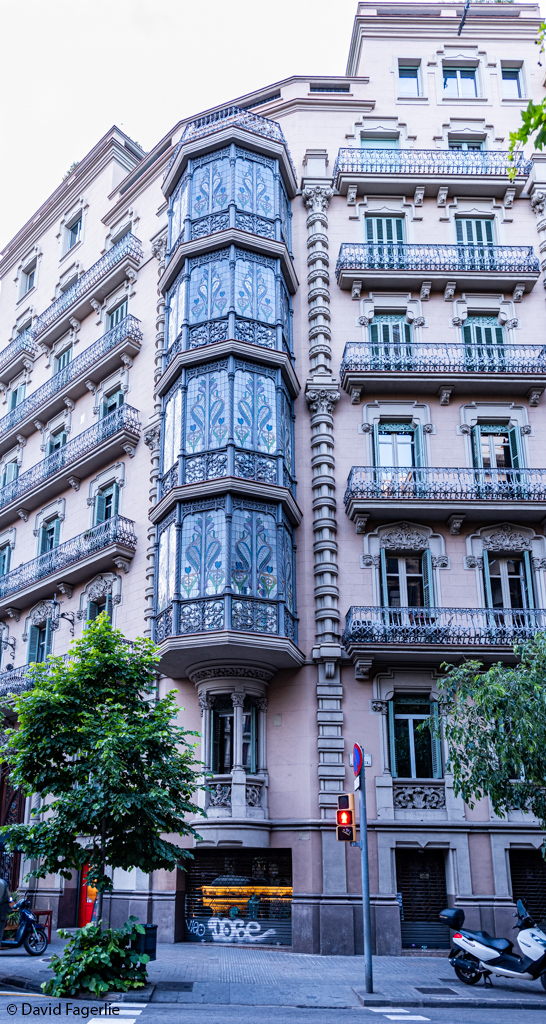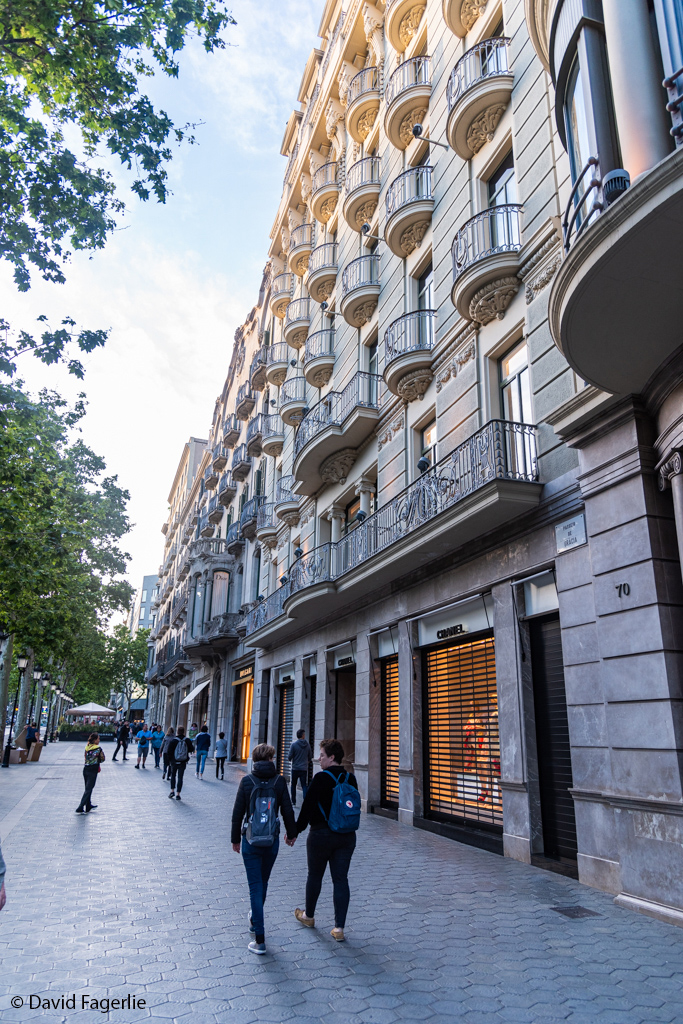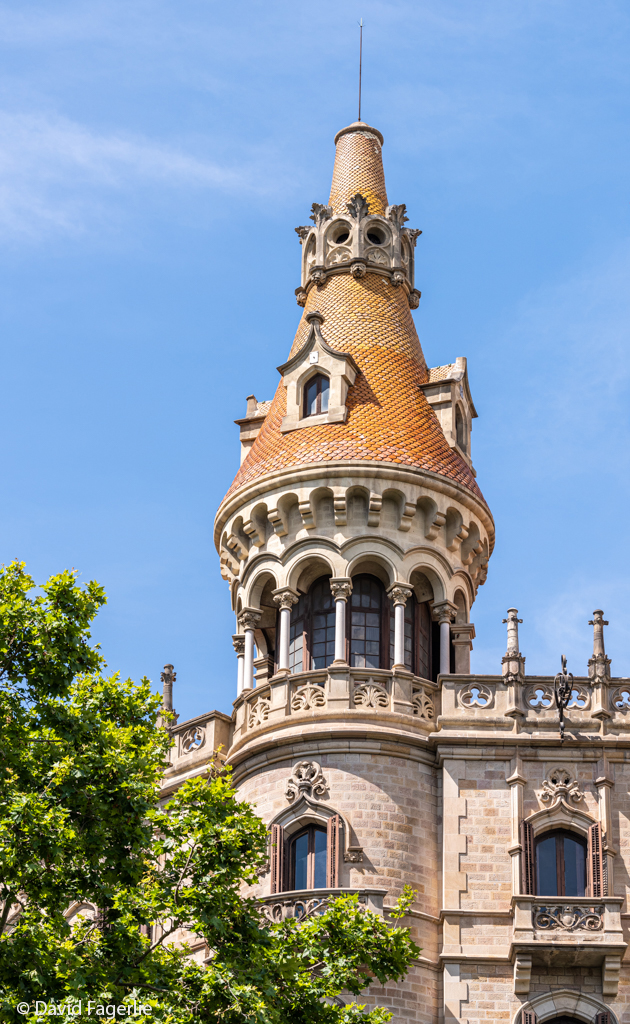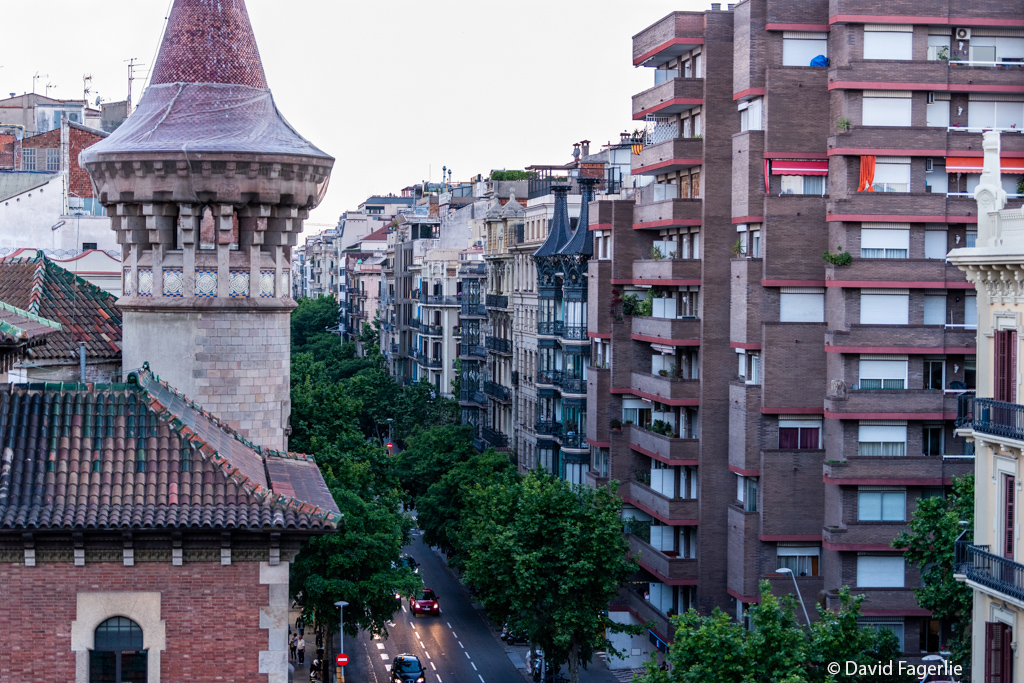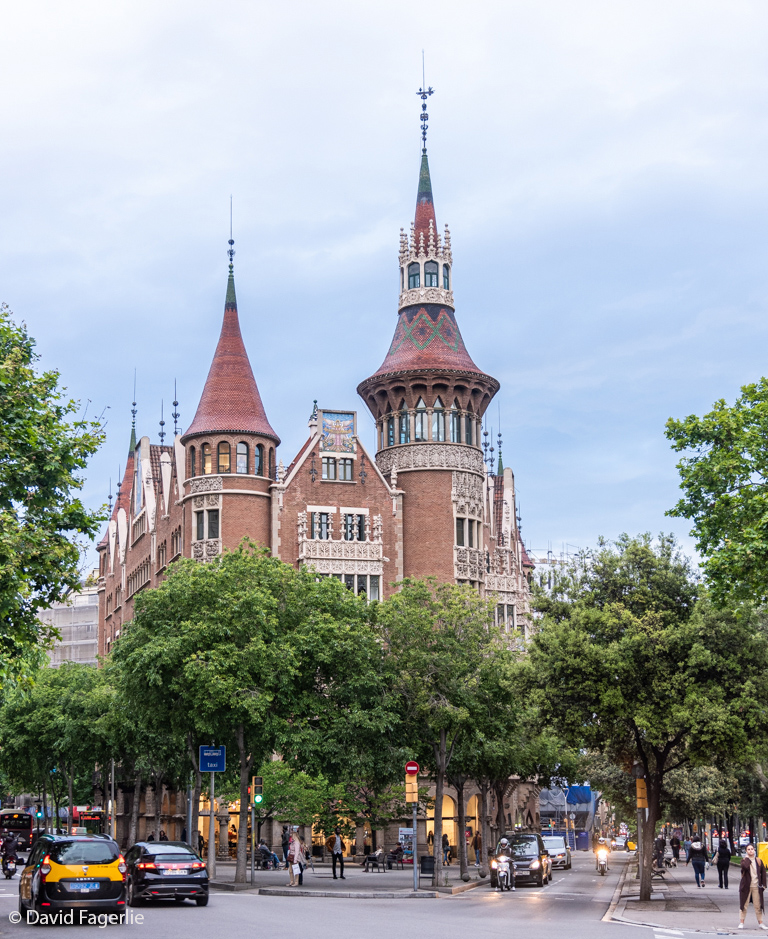 I loved the intimate nature of the city, with so many balconies, beautiful window shutters, little cafes tucked into historic structures, and more.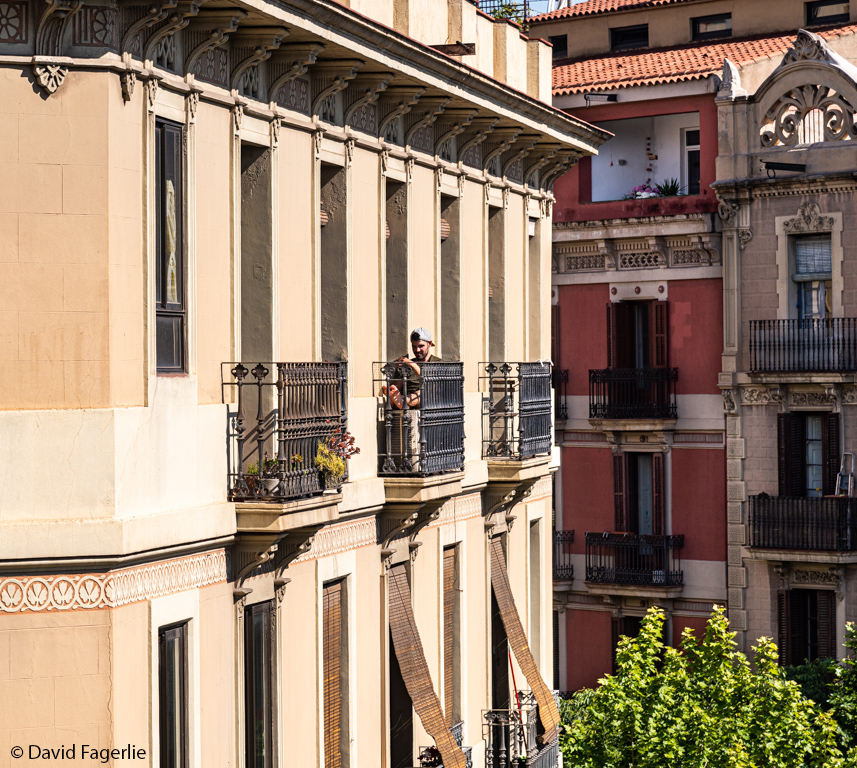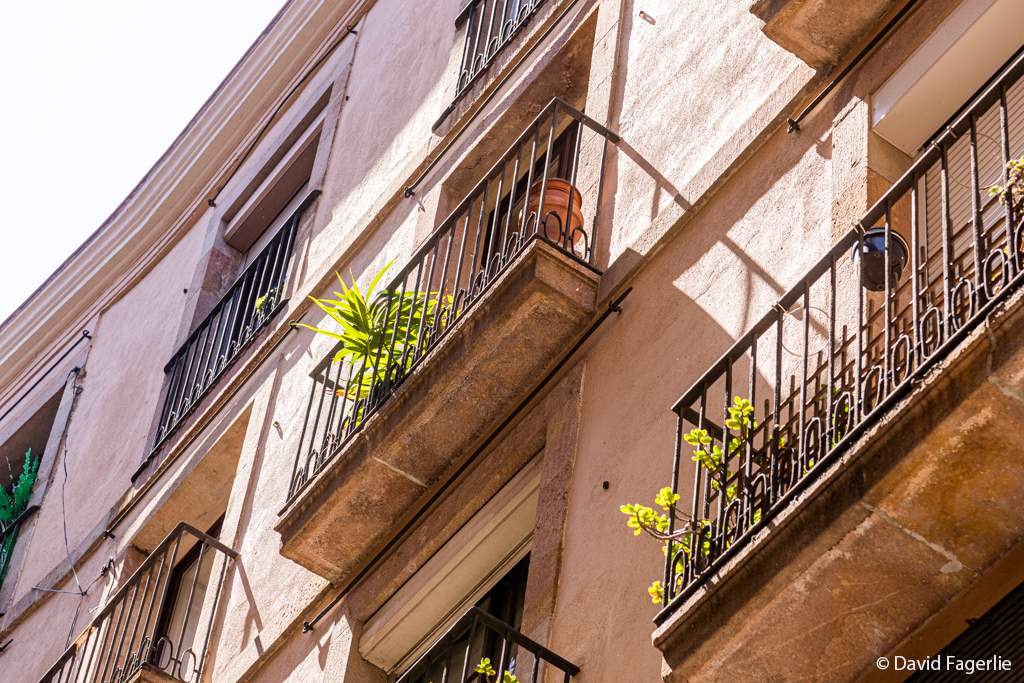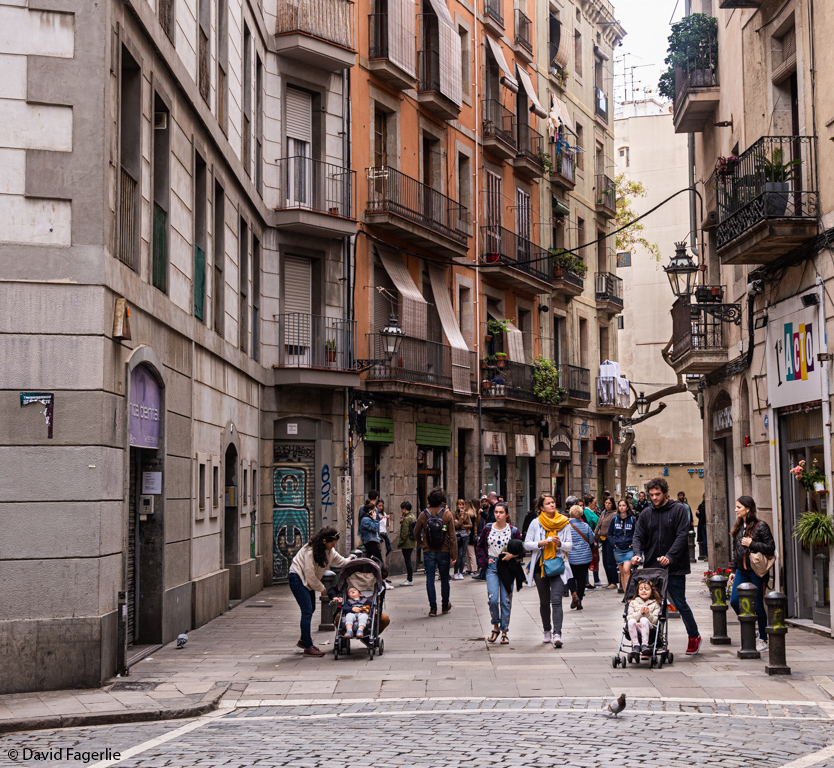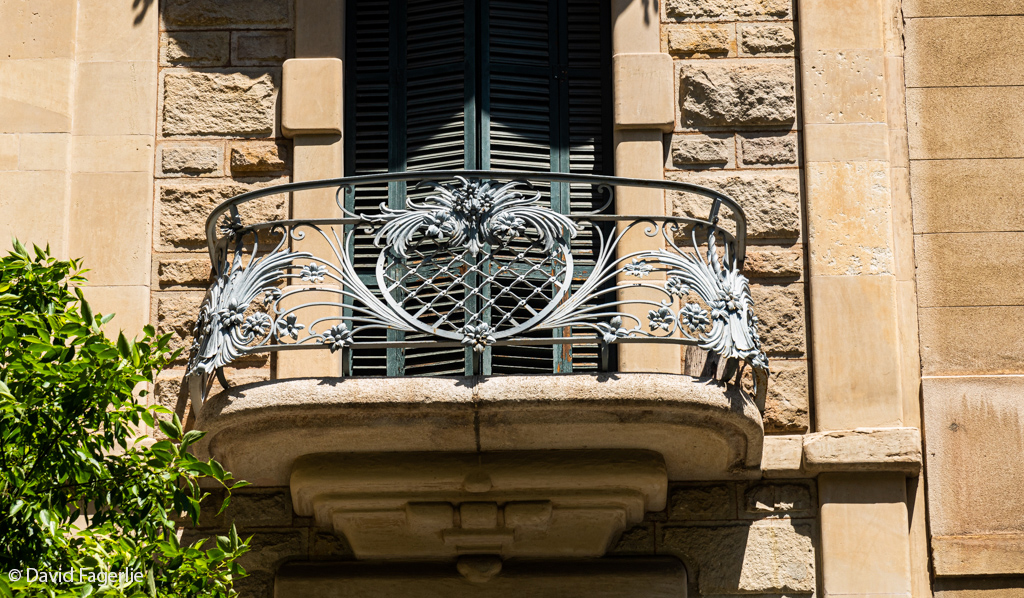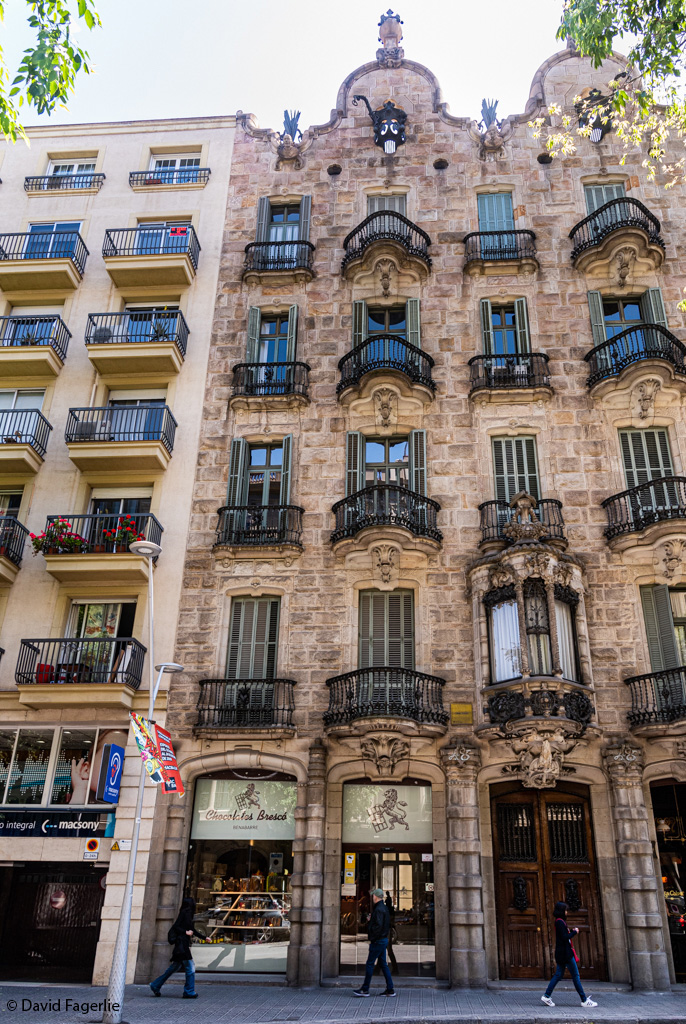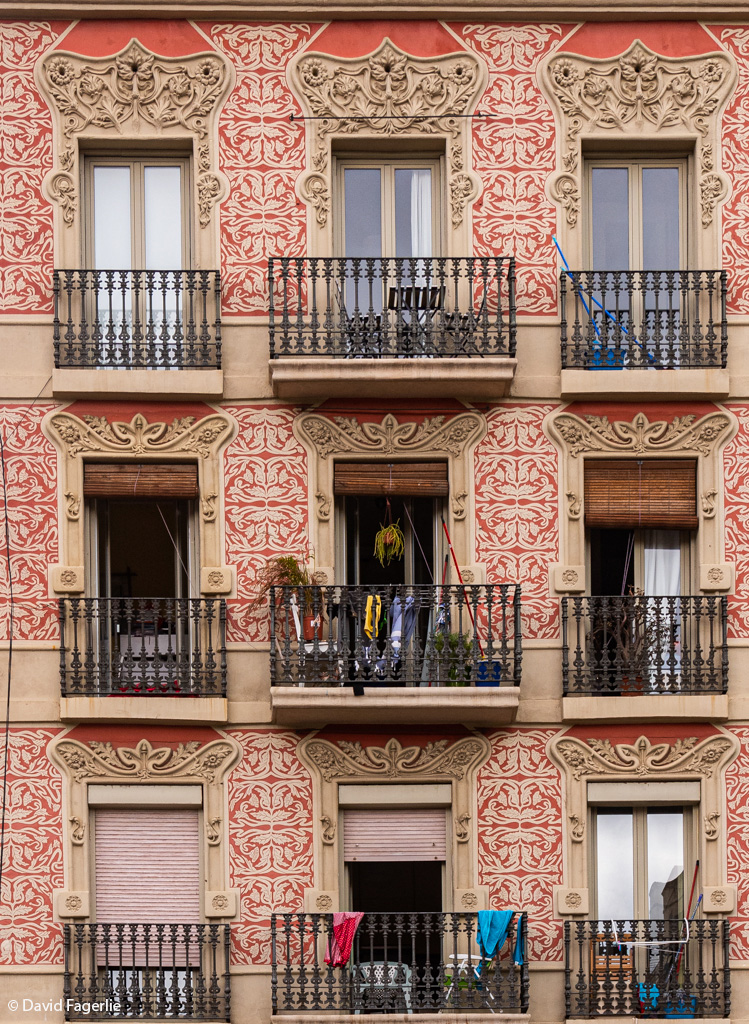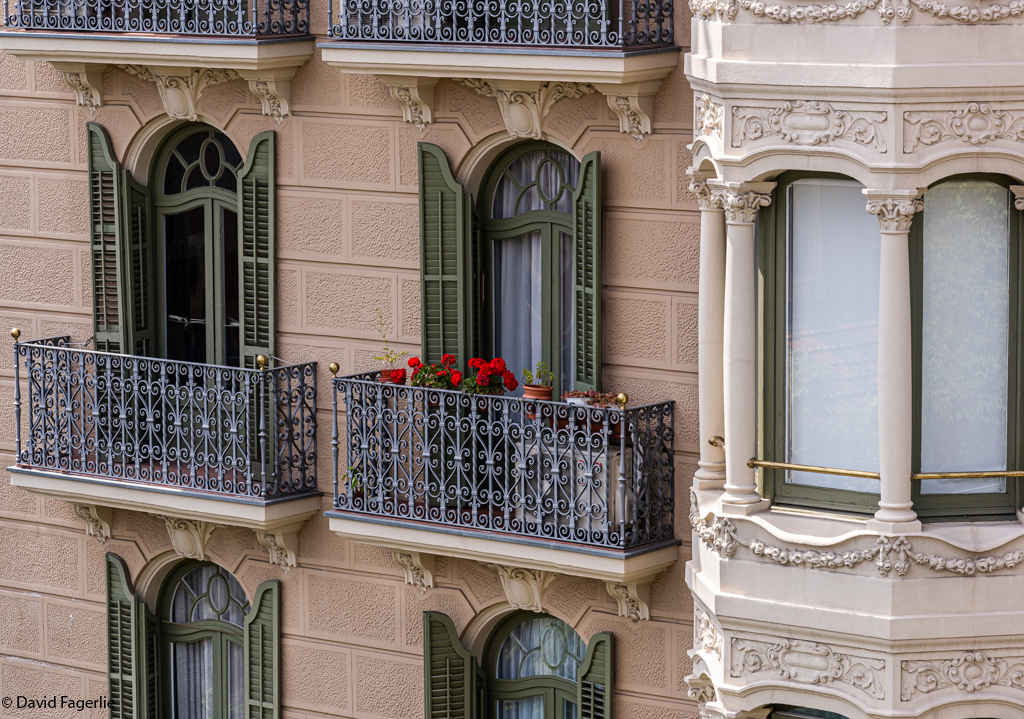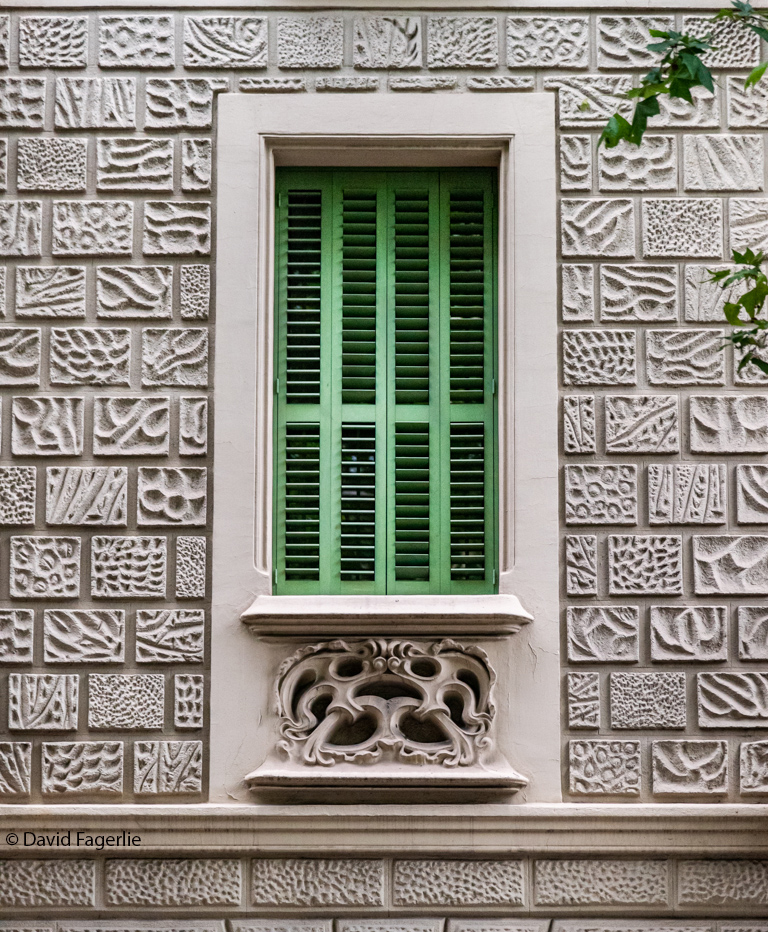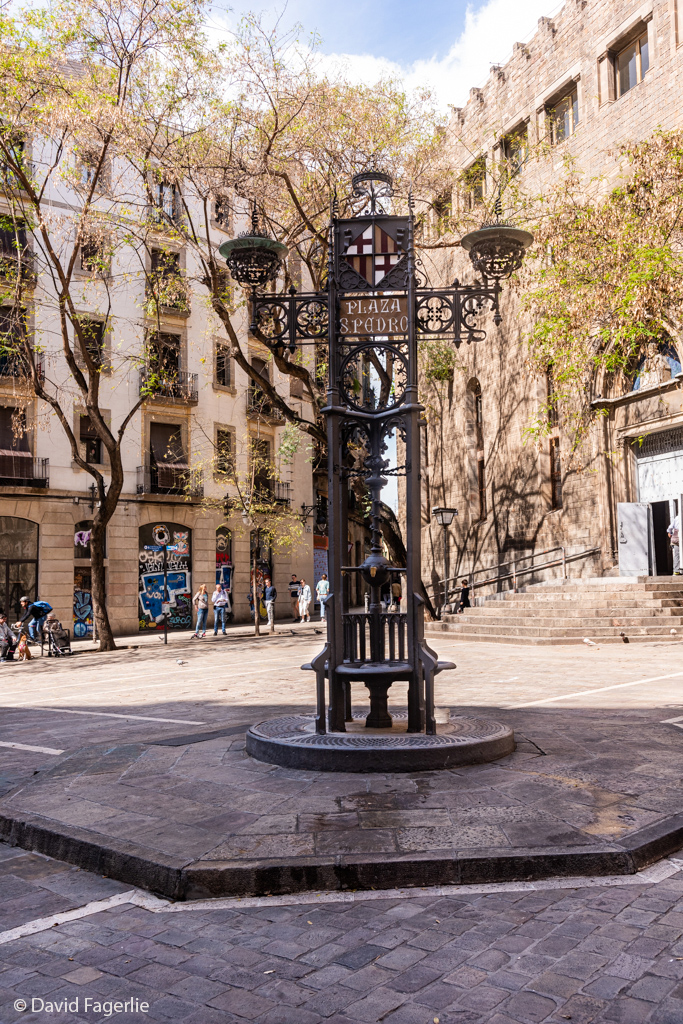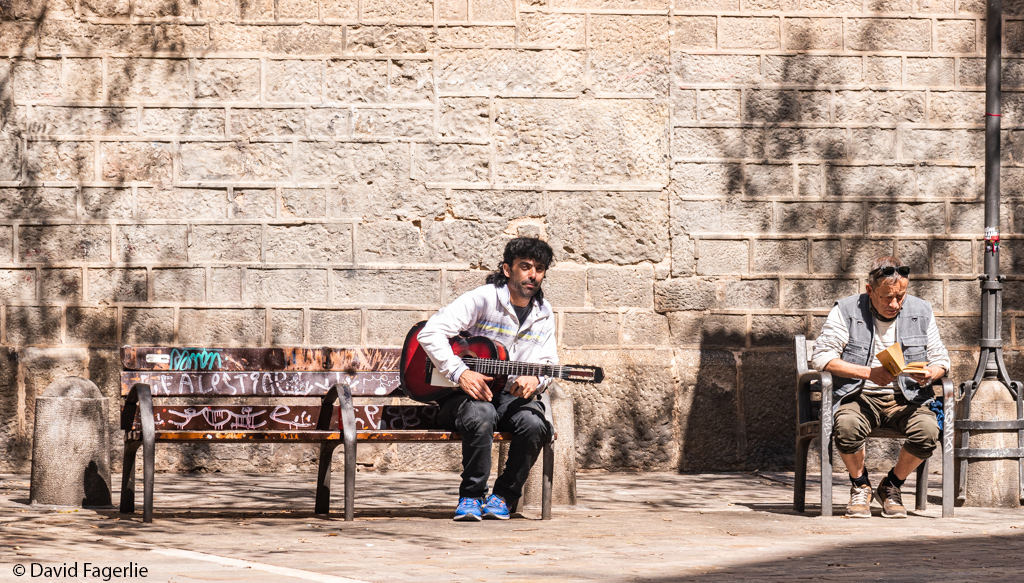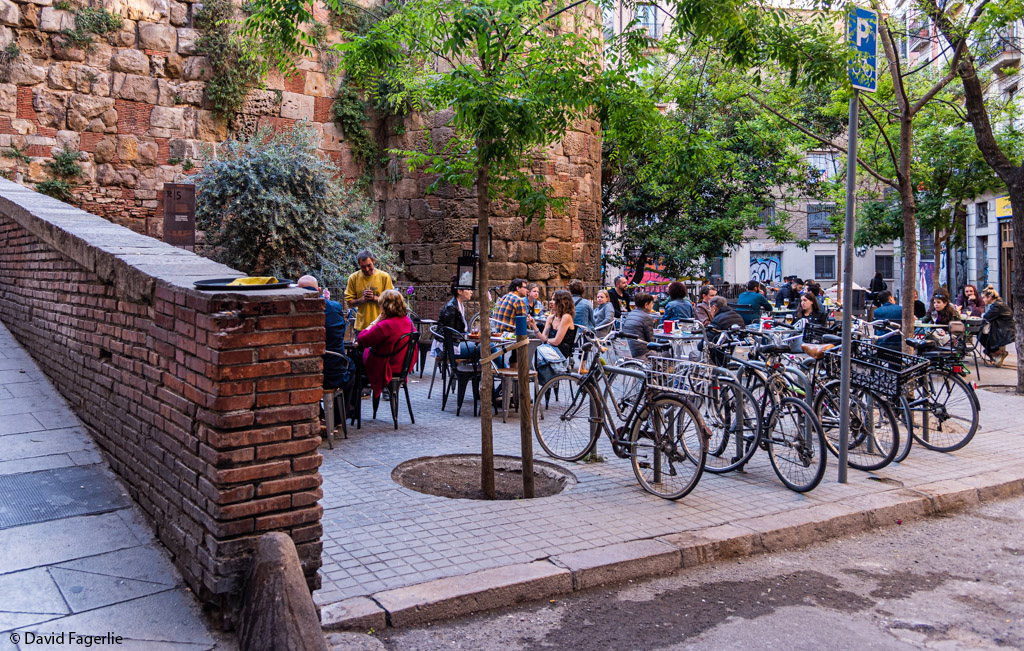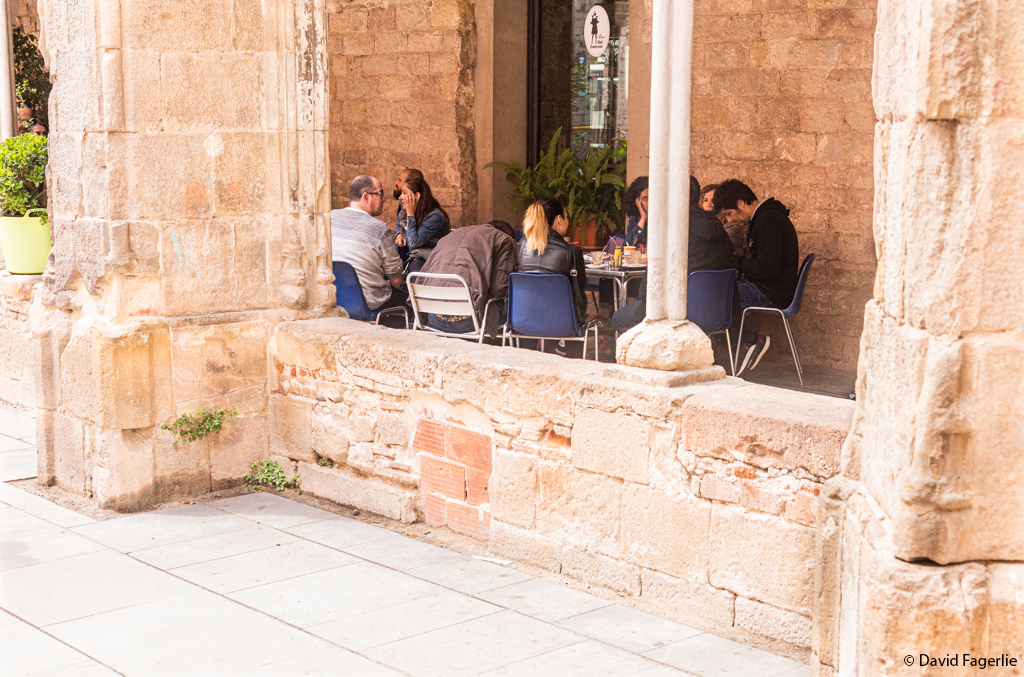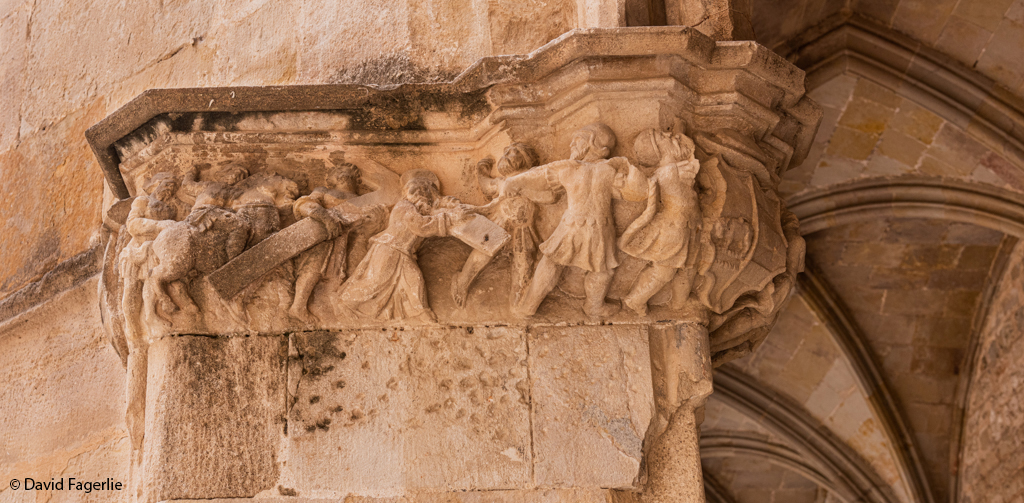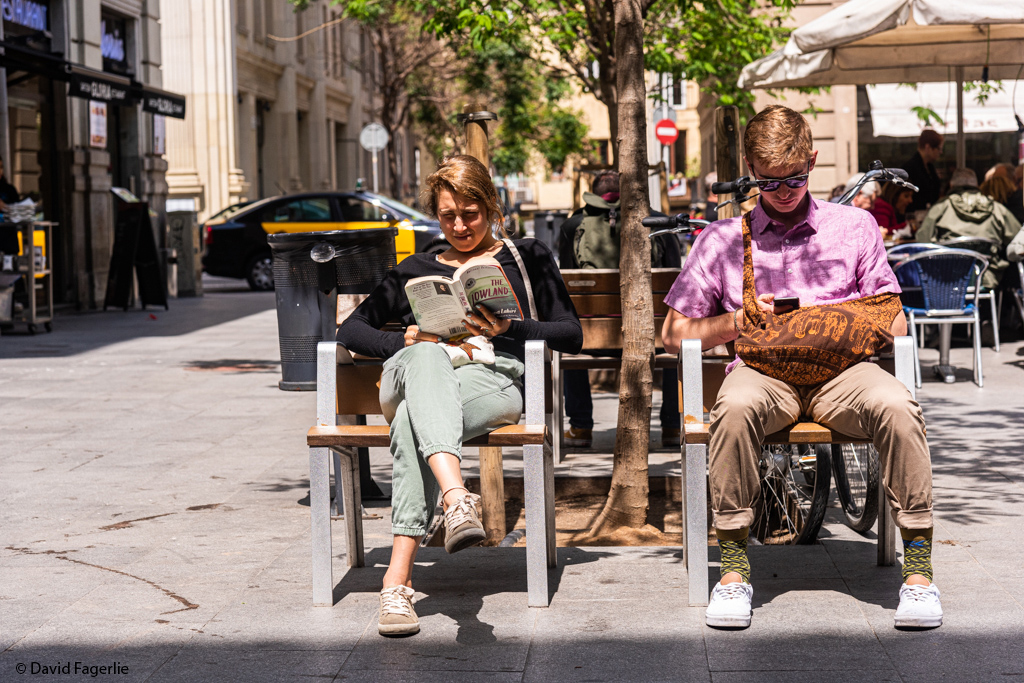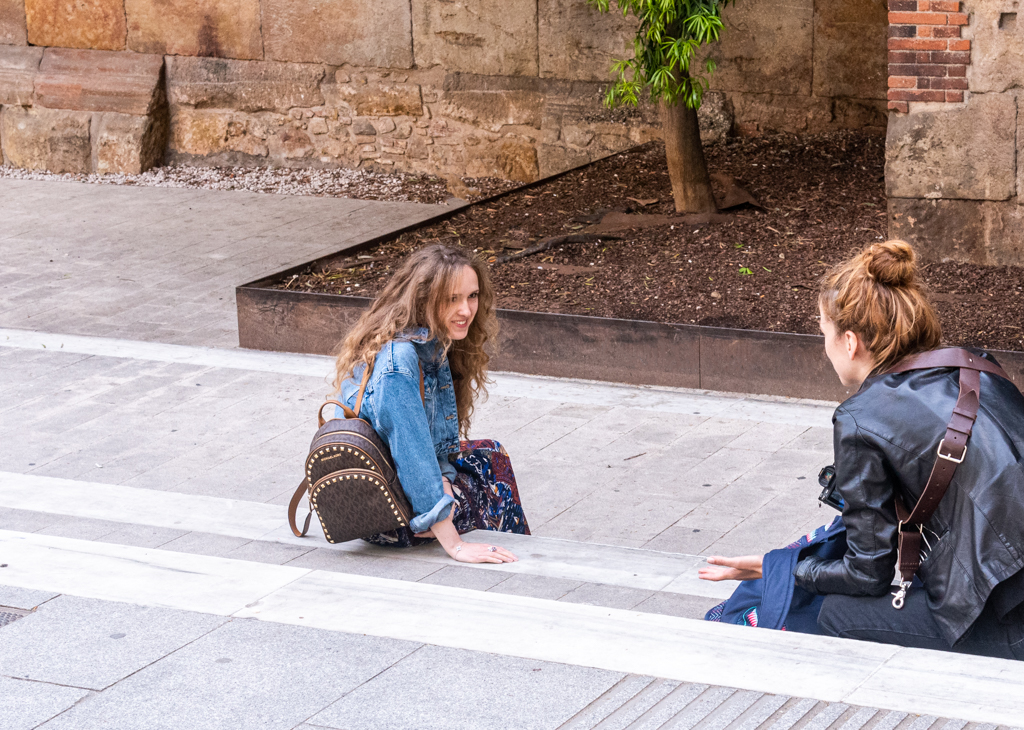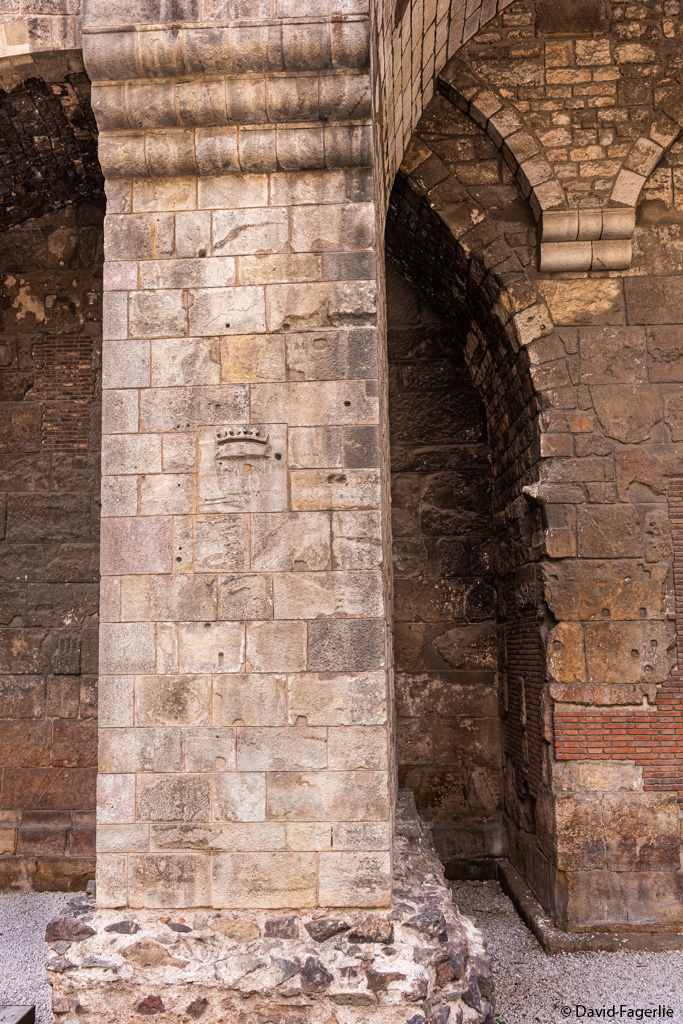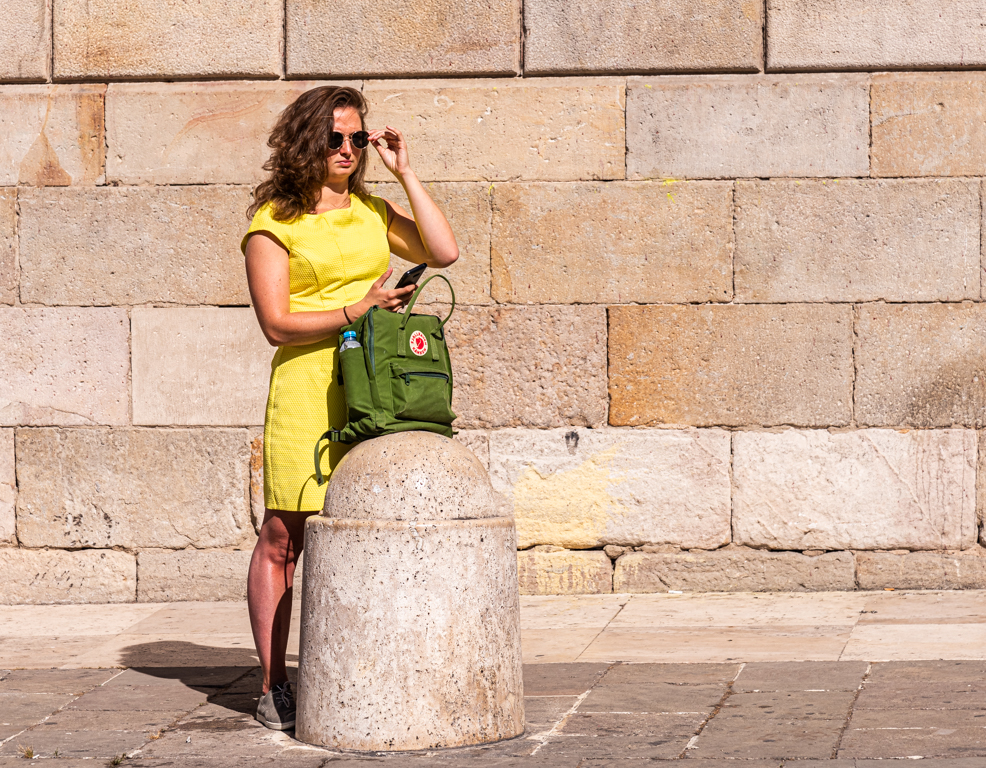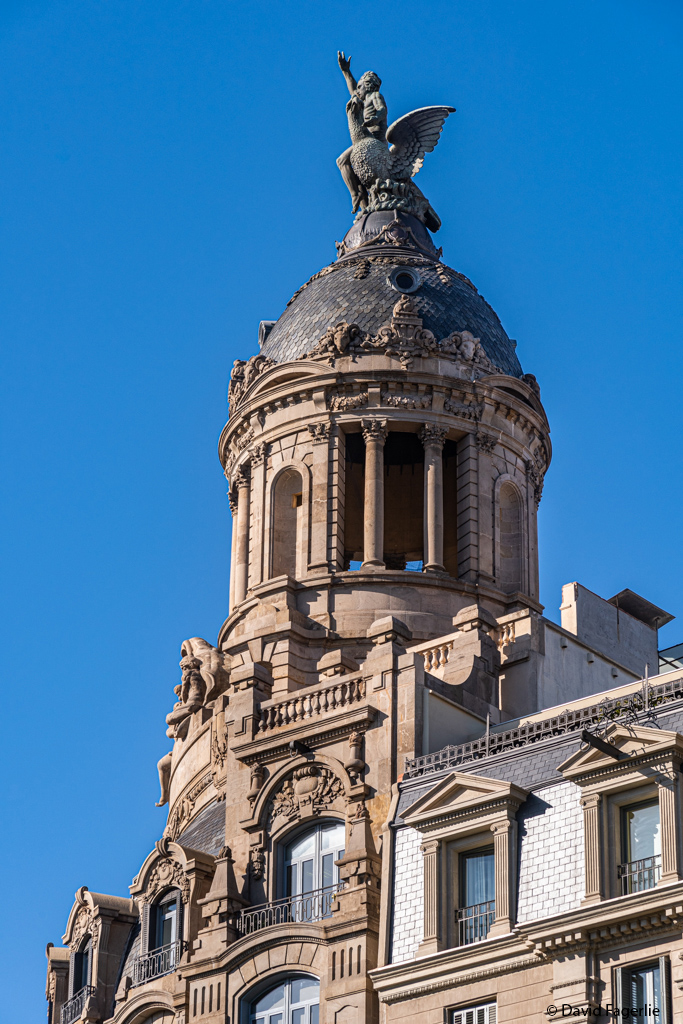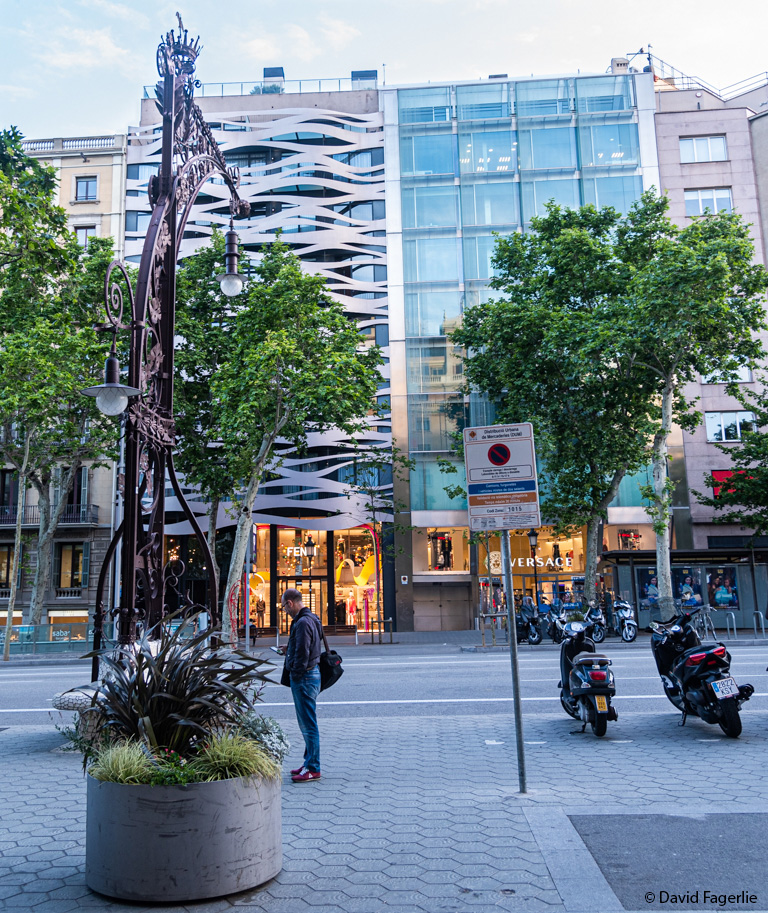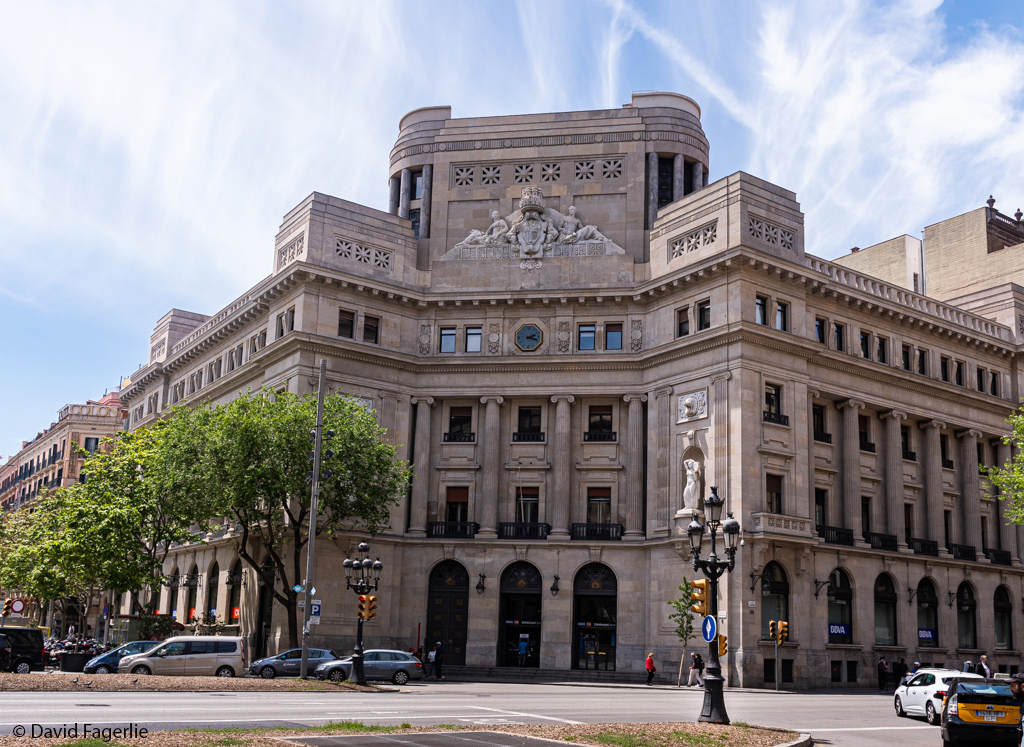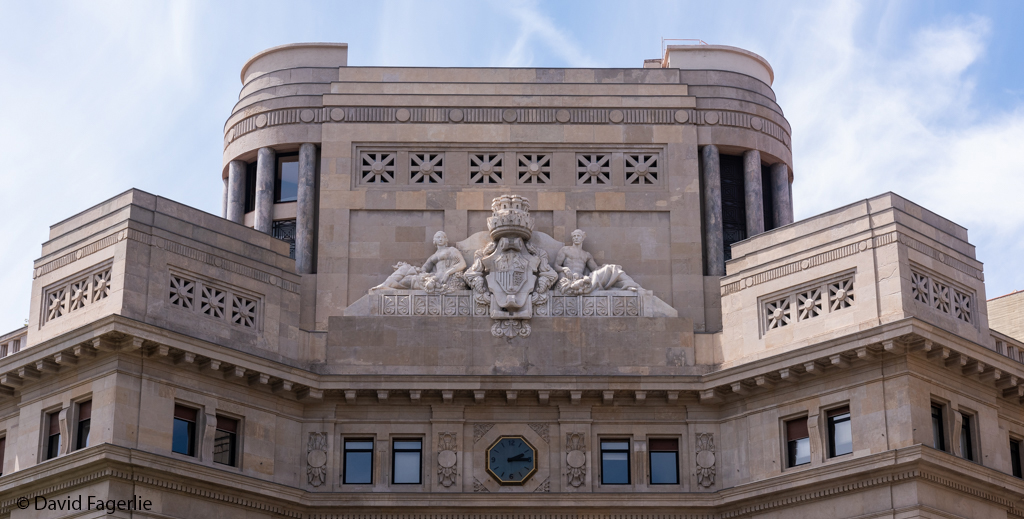 Art is everywhere in Barcelona, integrated into the architecture and in more traditional and not so traditional sculptures.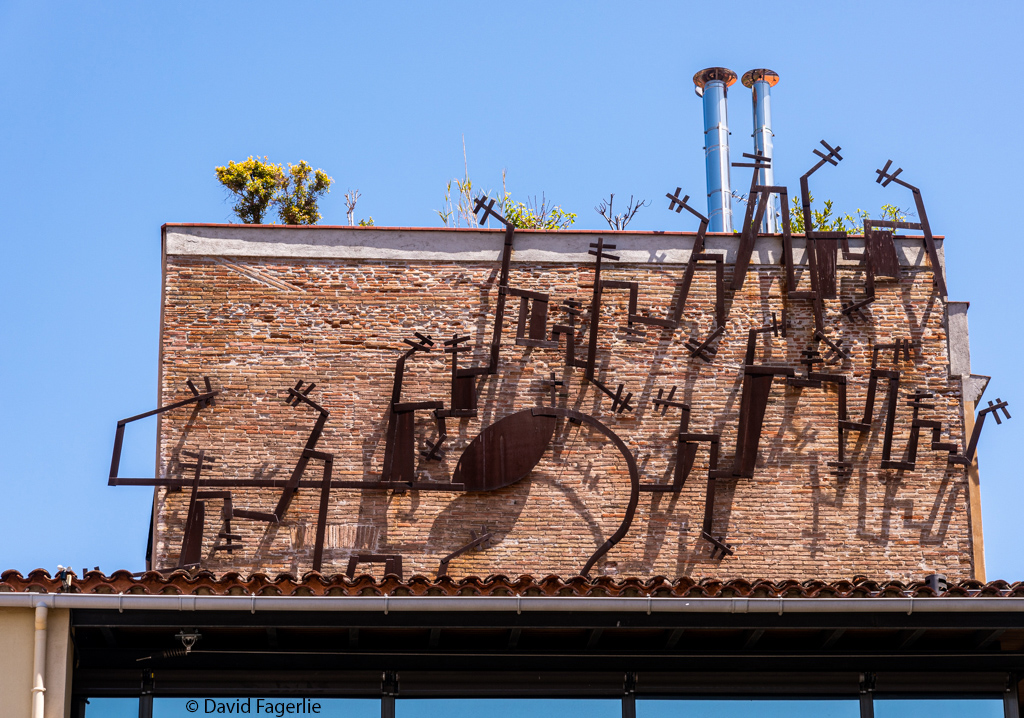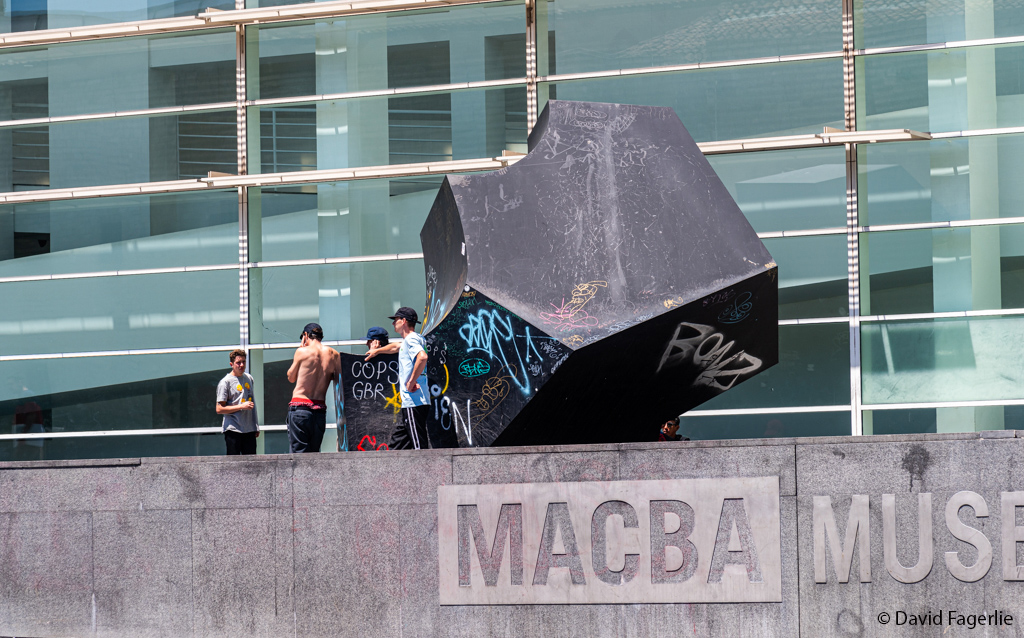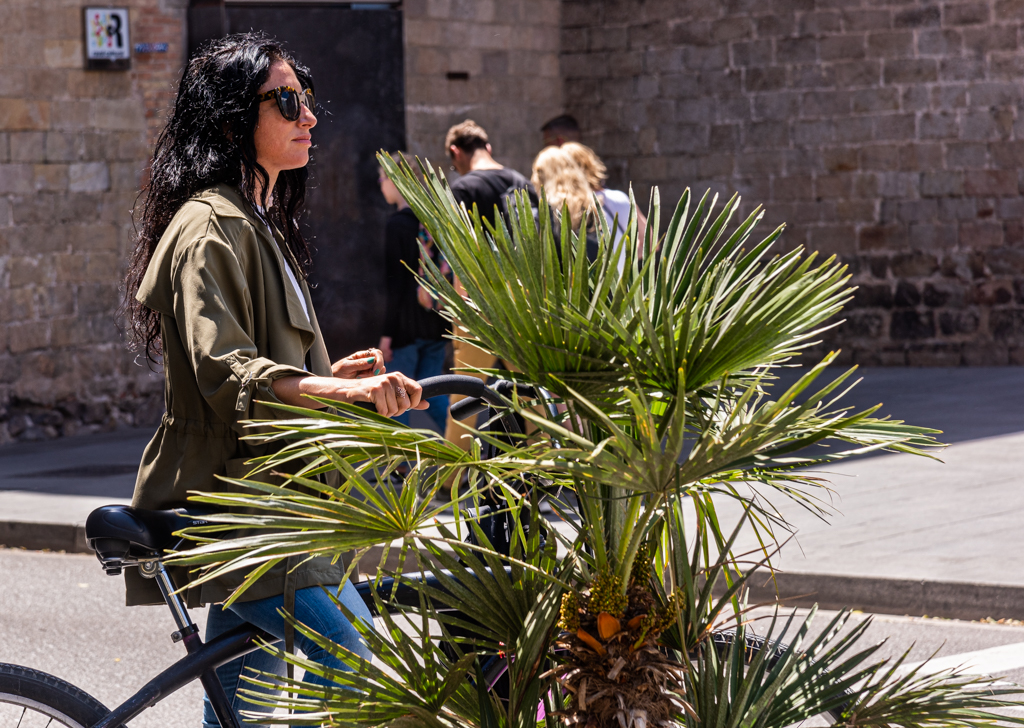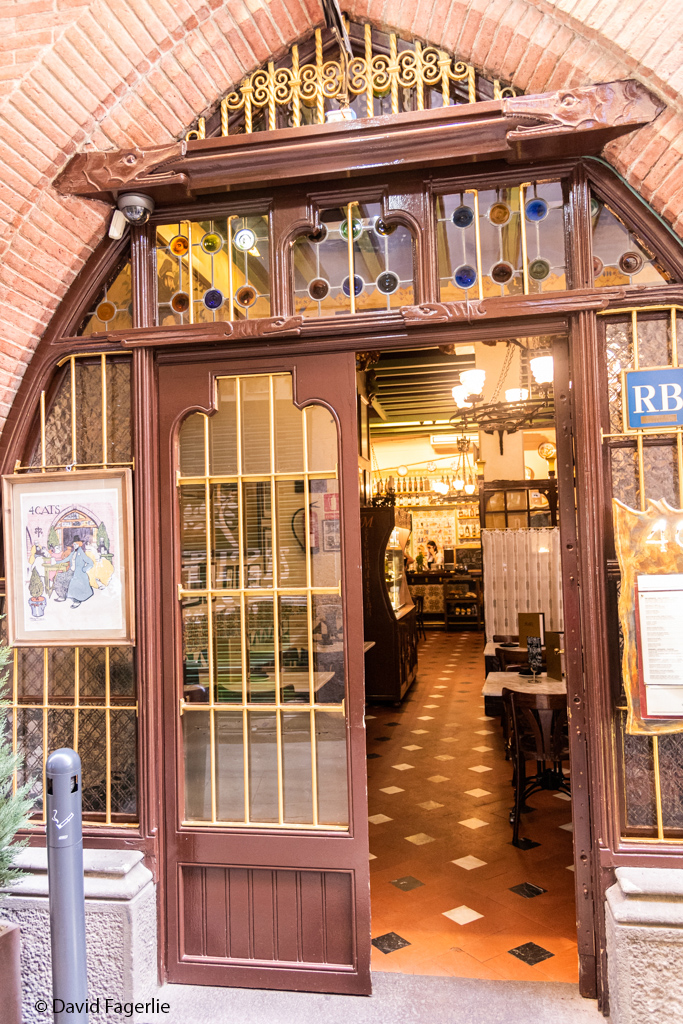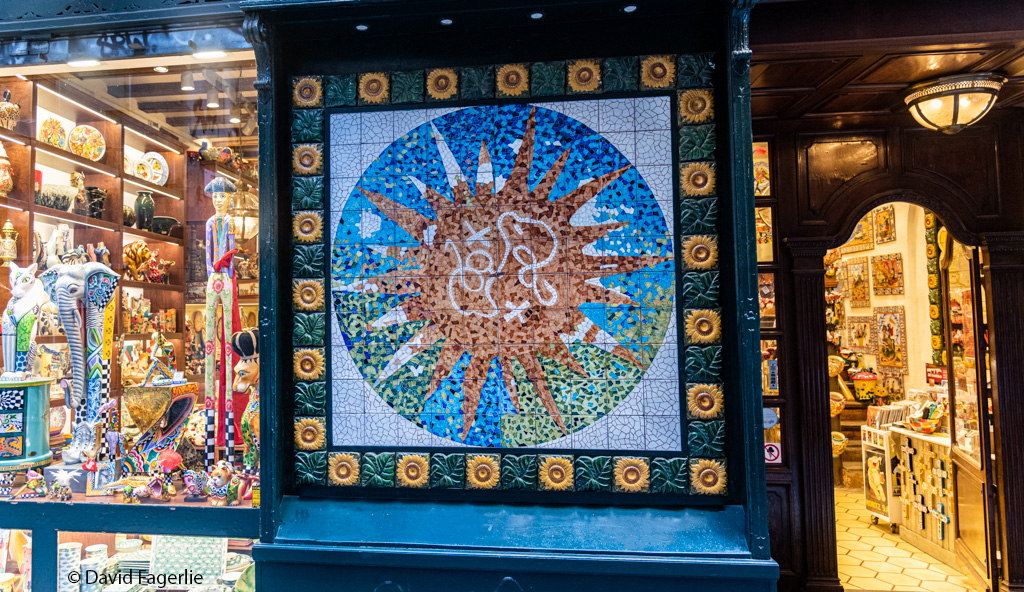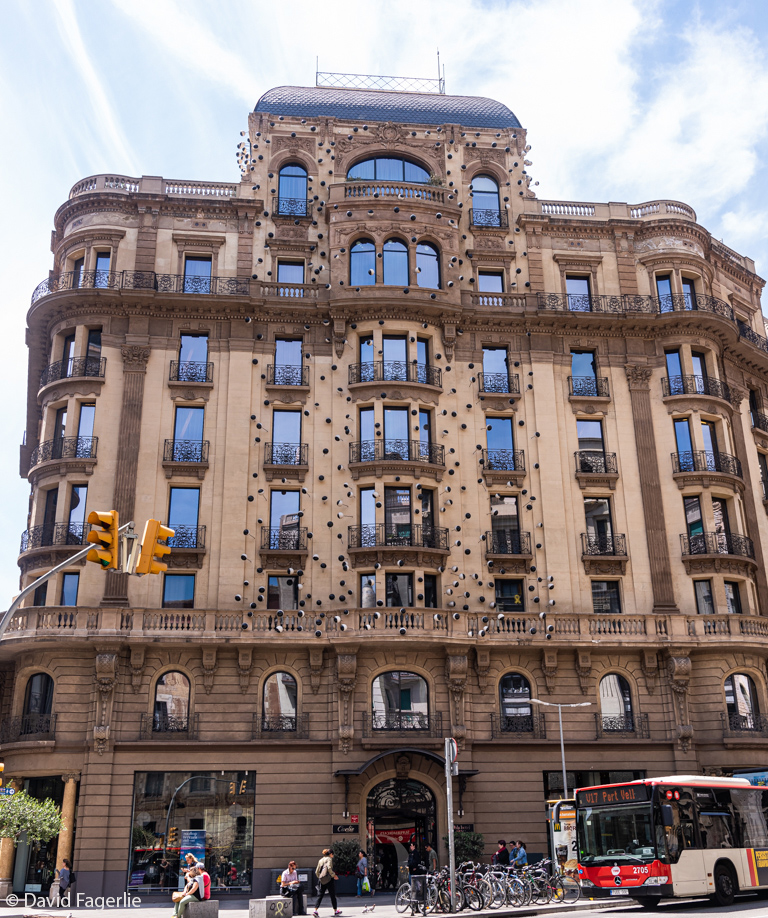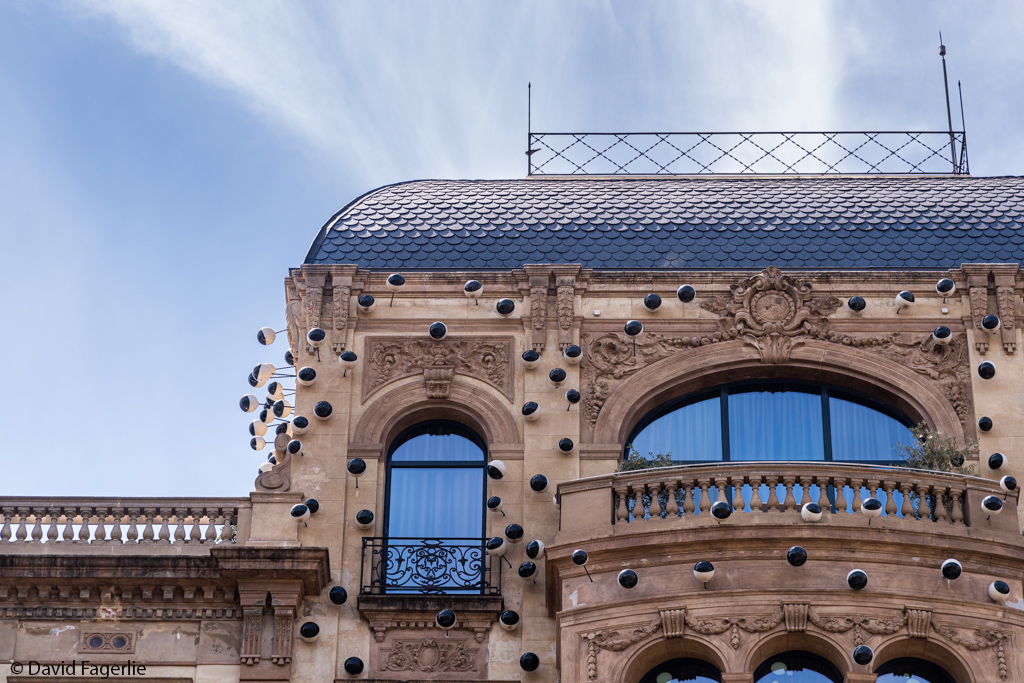 Pablo Picasso called Barcelona home and his art is not just in his museum; it is also on buildings in alleyways and on street corners.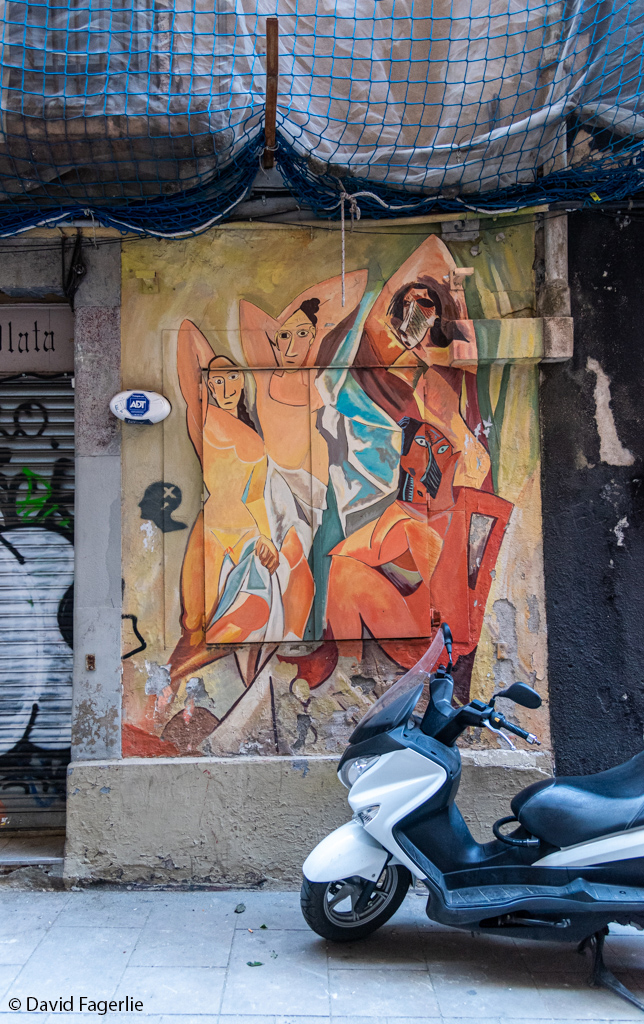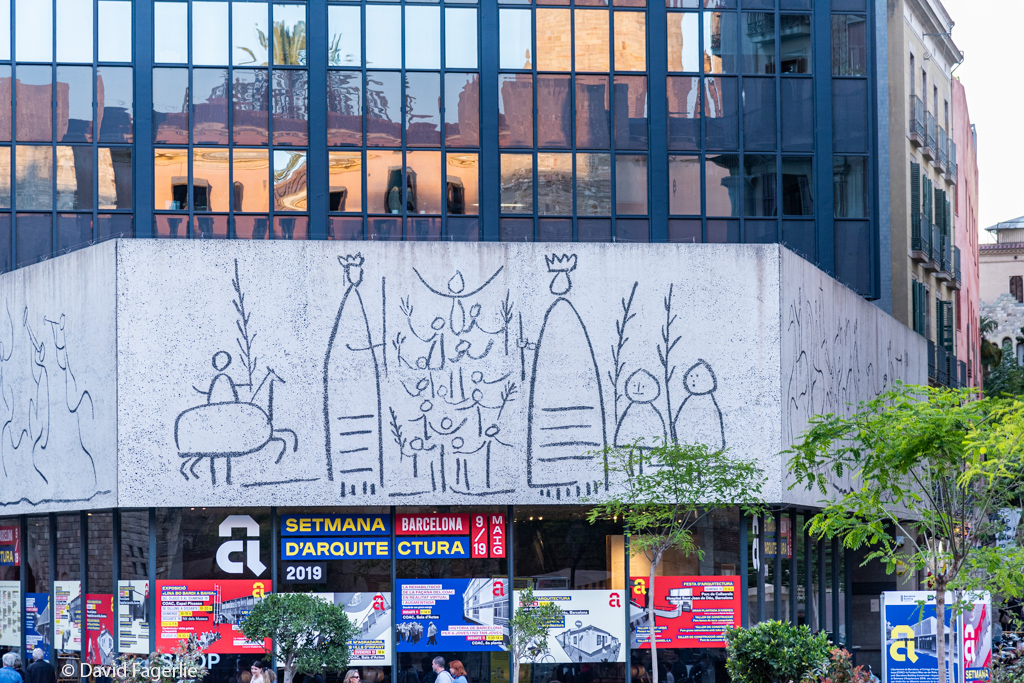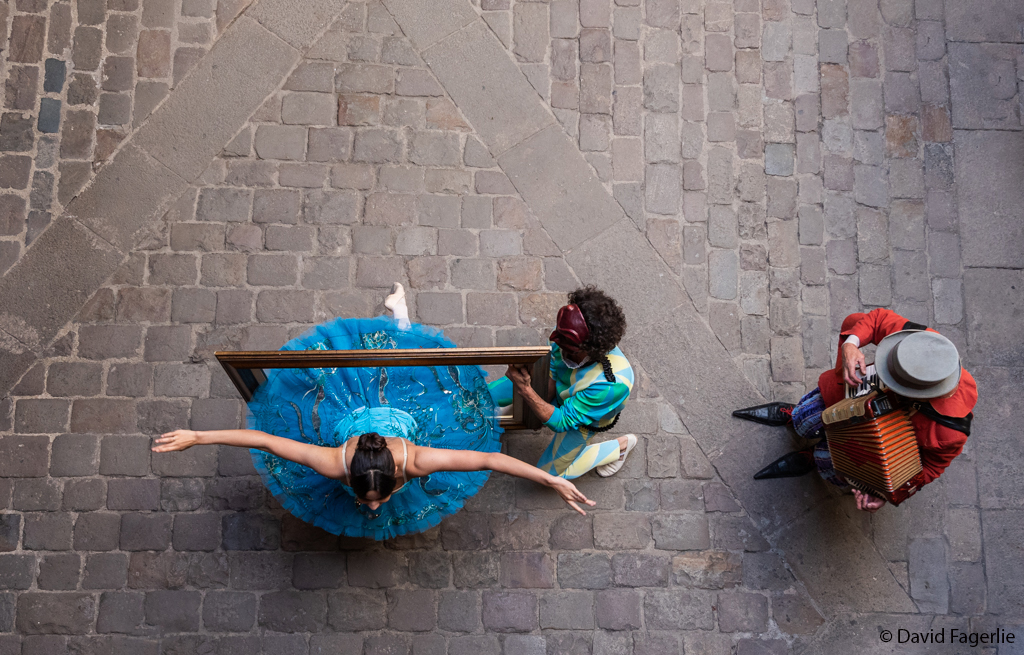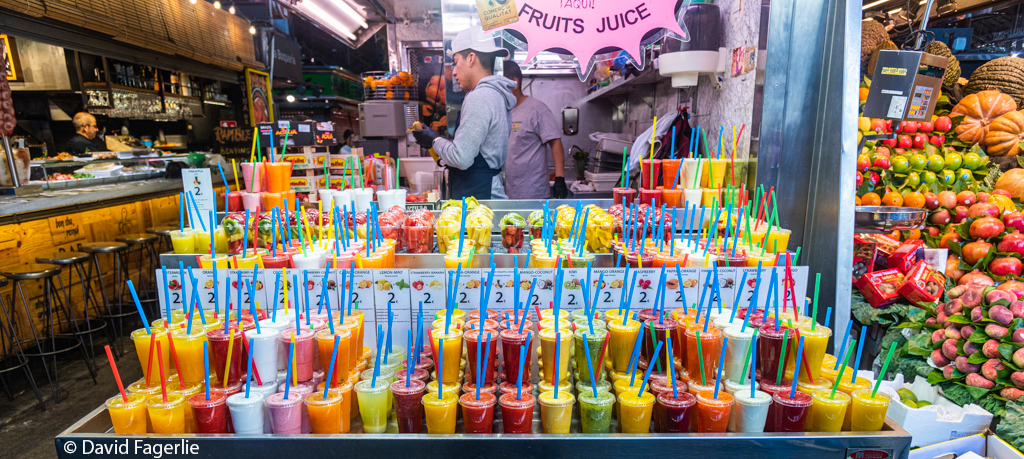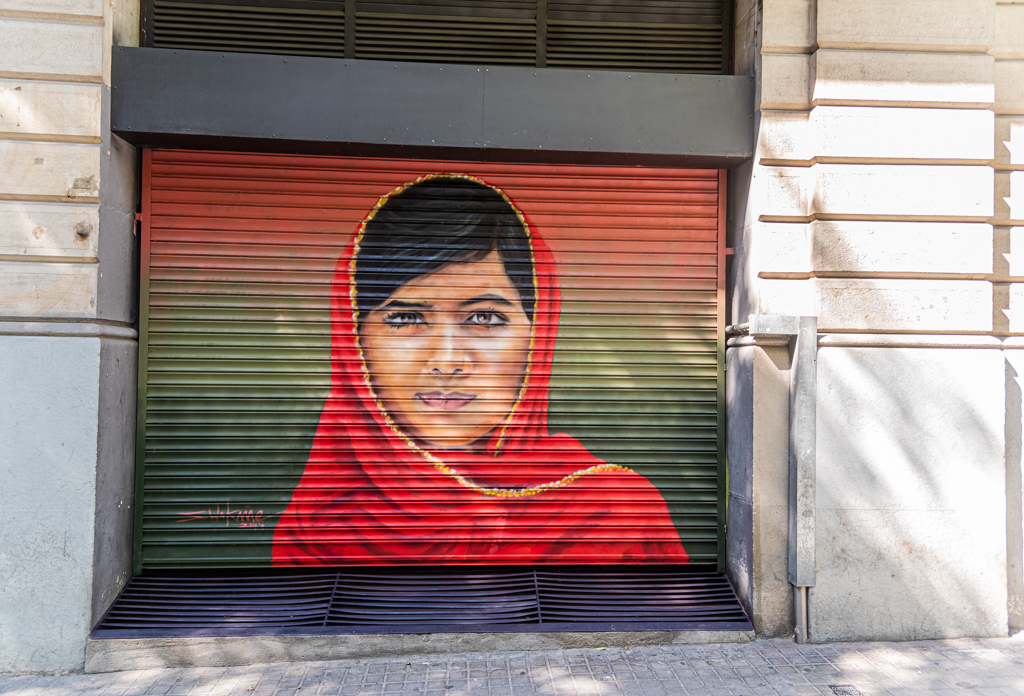 Roy Lichtenstein made a large piece for Barcelona.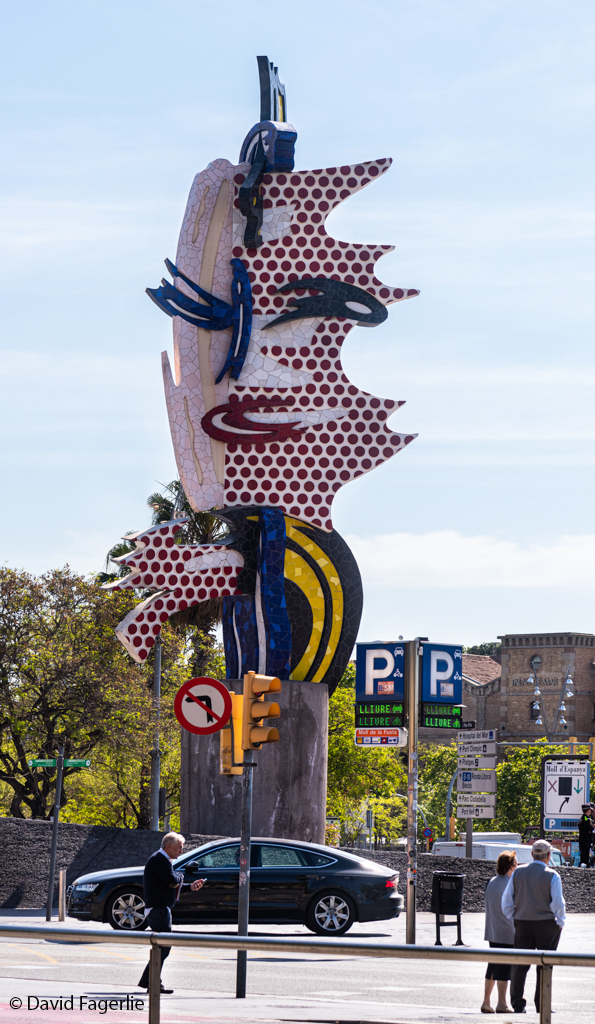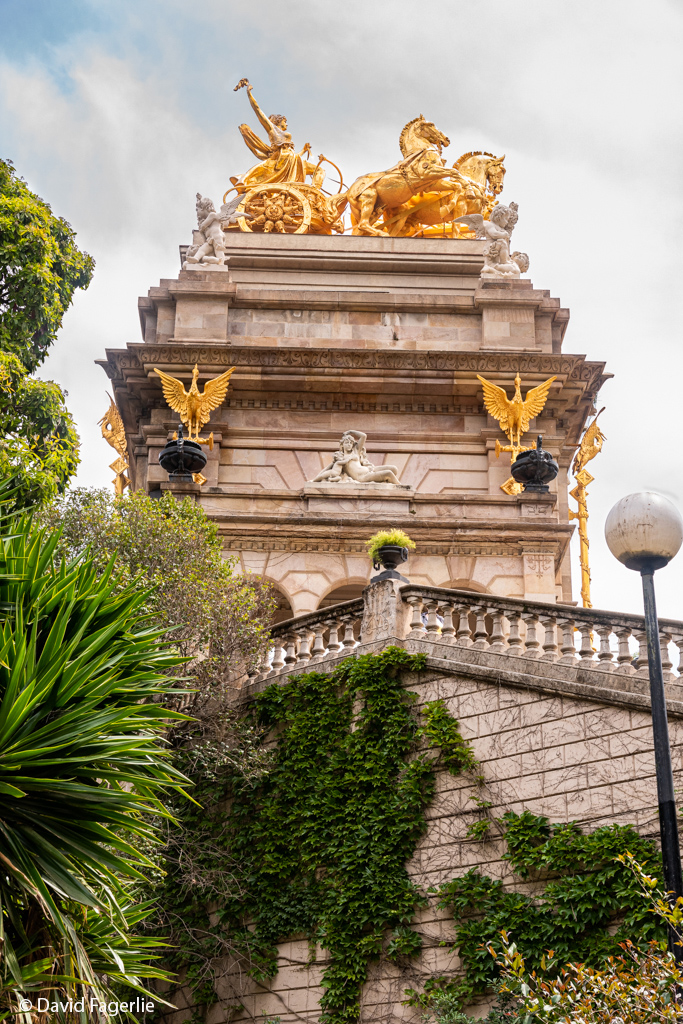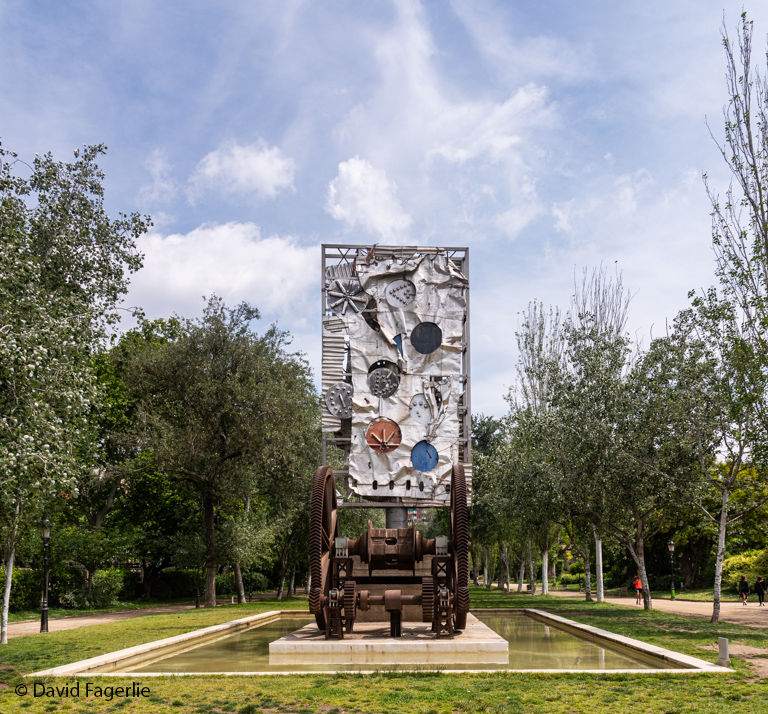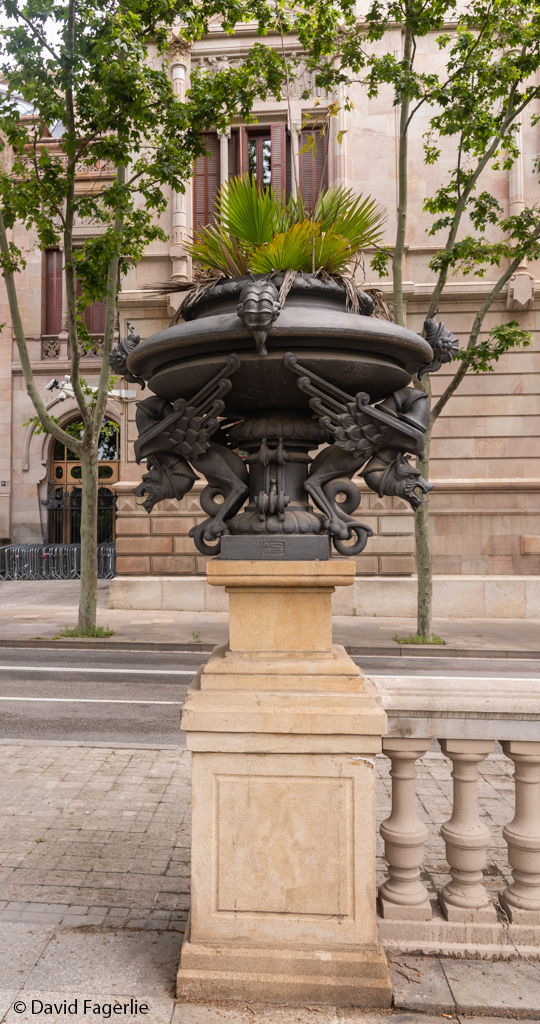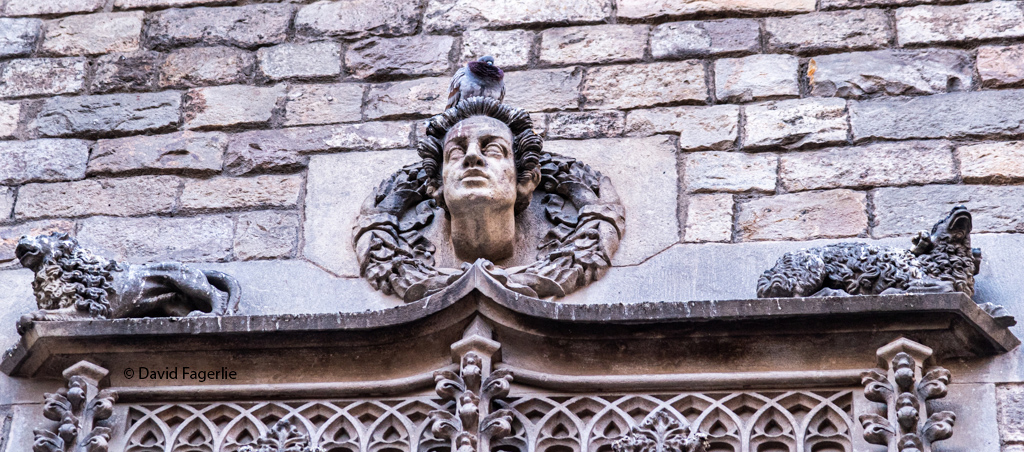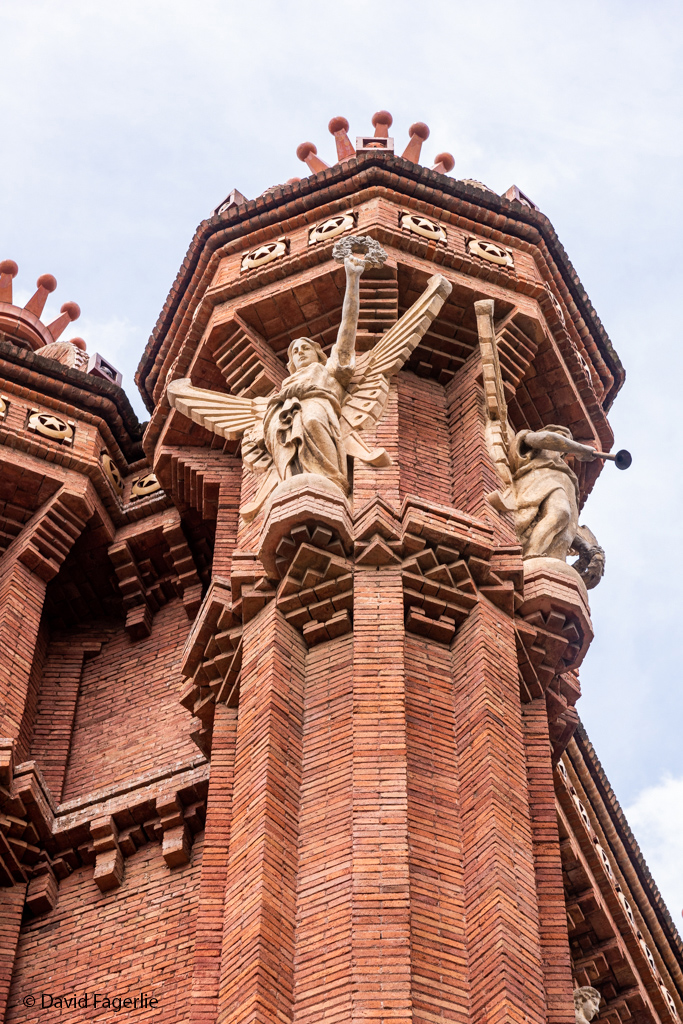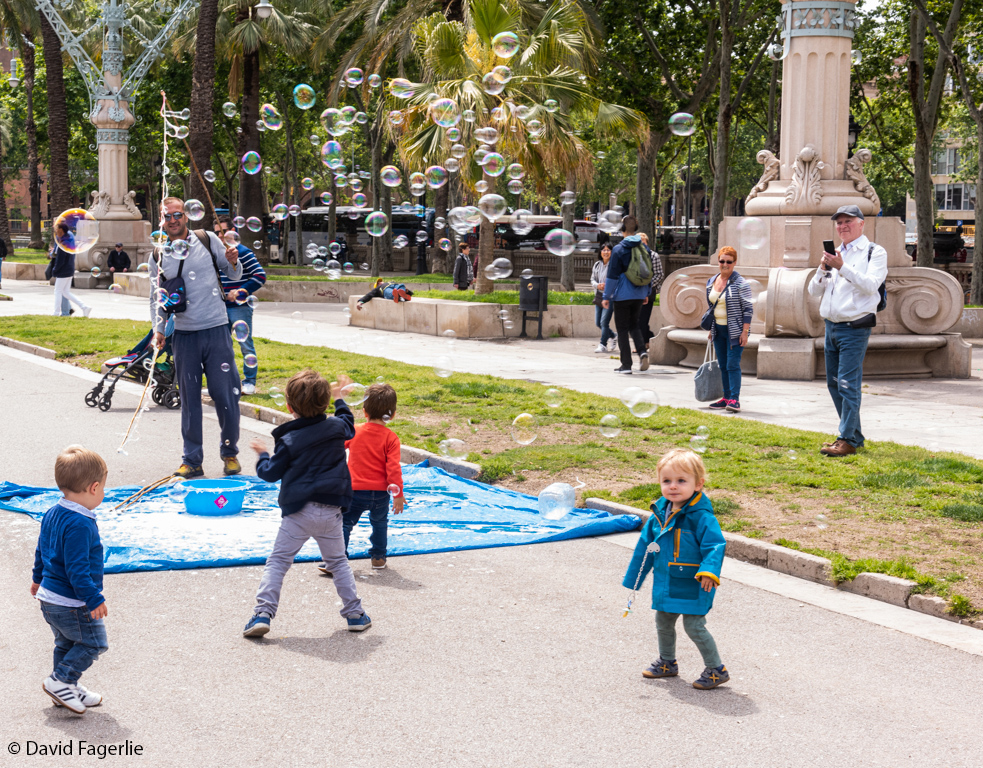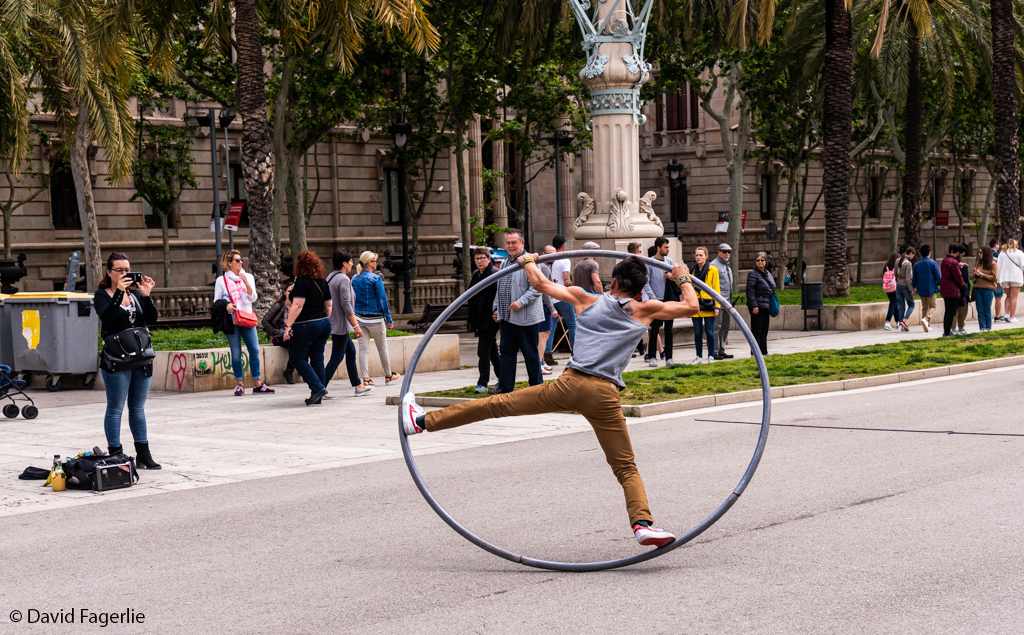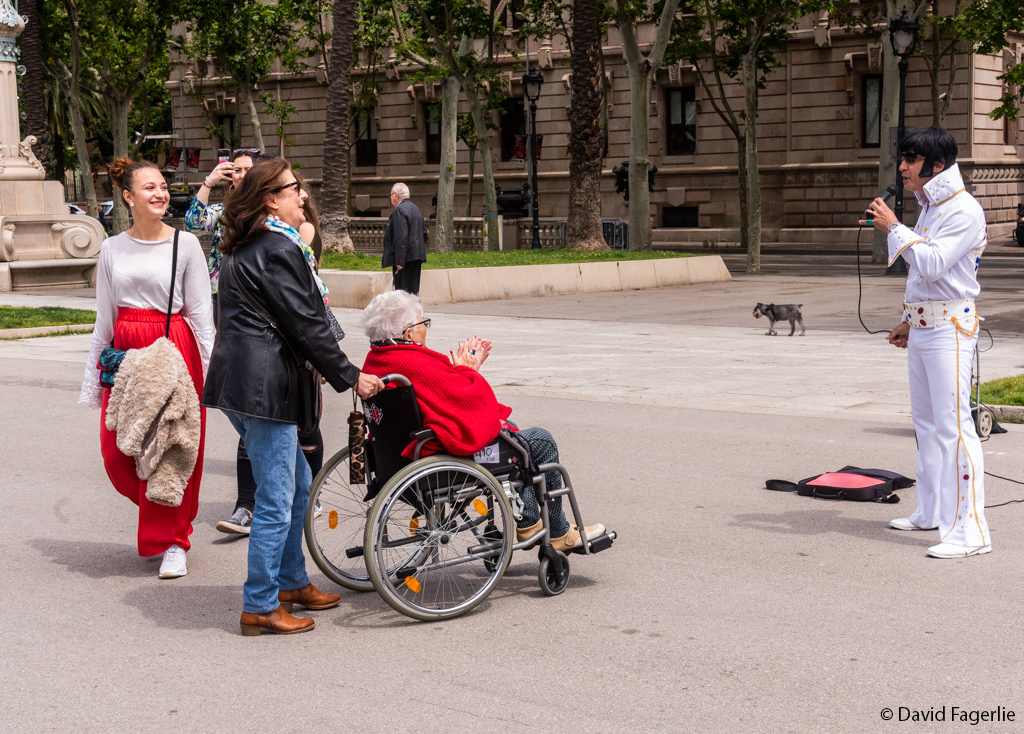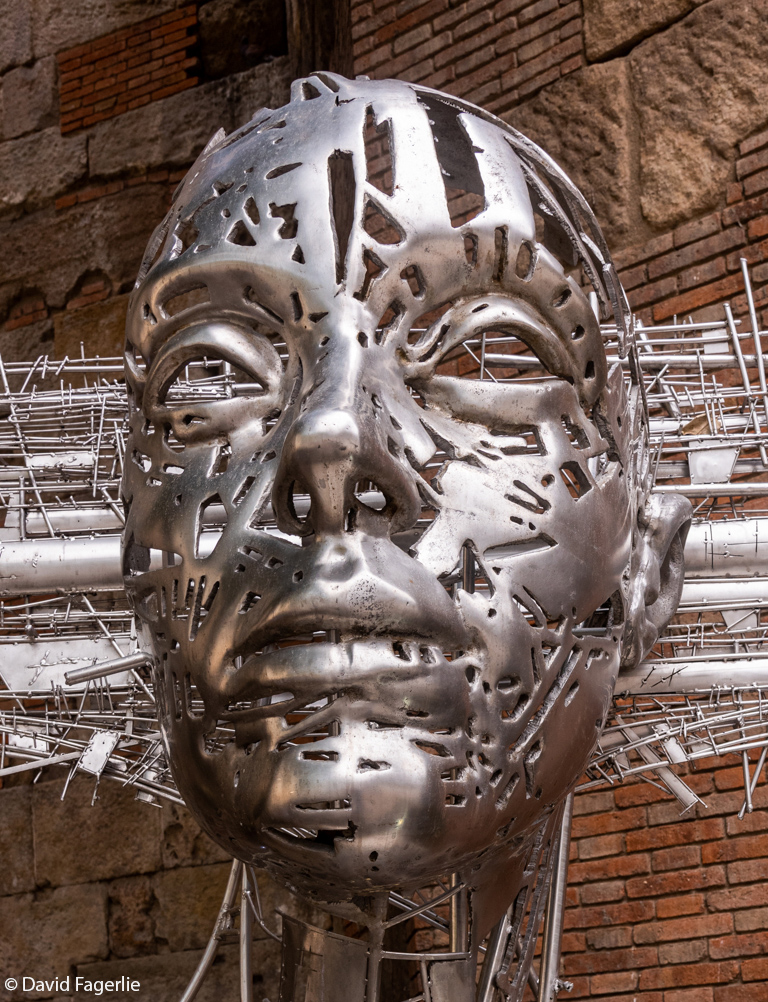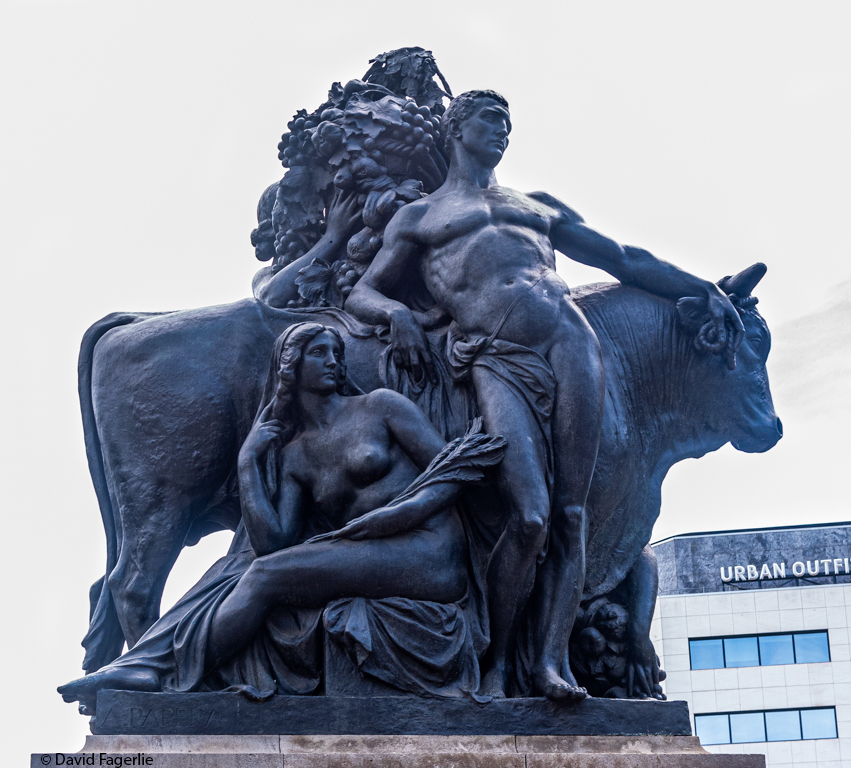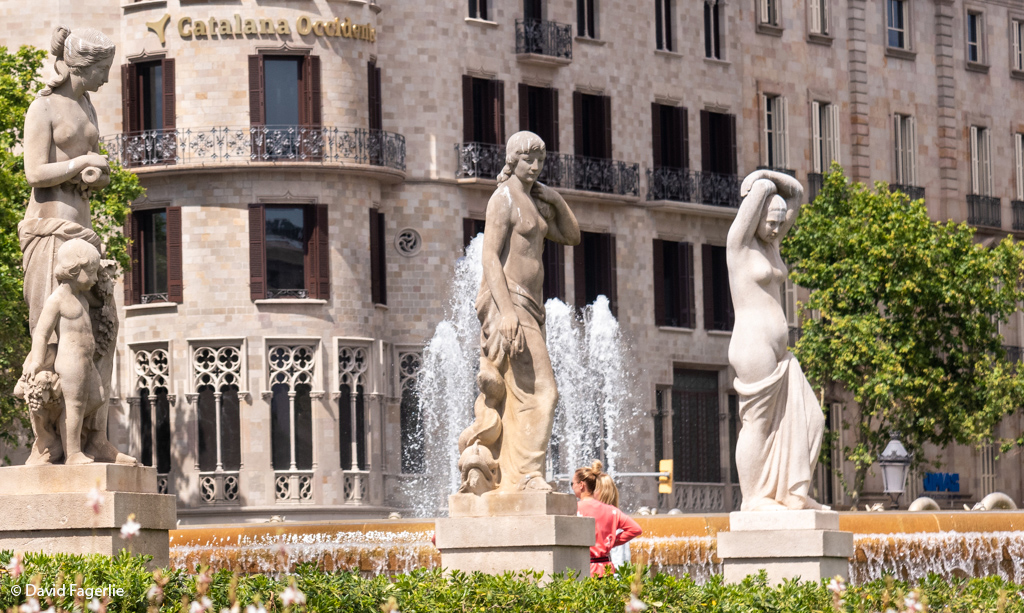 In 1909 Josep Clarà sculpted "The Goddess." The original sculpture is in the House of the City of Barcelona, headquarters of the Barcelona City Council. A copy of the sculpture is in Plaza de Catalunya, a very large public square that I walked through daily on my way to other places.
Joseph Clarà was born in northern Catalunya in 1878. He studied drawing at the Olot School of Drawing in Catalunya, then the School of Fine Arts in Toulouse, France. He moved to Paris in 1890. There, he met Auguste Rodin which caused him to pursue sculpture. He put on numerous exhibitions of his work in Paris, London, Berlin, and Barcelona. In 1932, he moved permanently to Barcelona. There, he continued working and exhibiting until his death on November 4, 1958. Most of Clarà's works are held by the Museu de la Garrotxa in Olot, Catalunya and the Museu Nacional d'Art de Catalunya in Barcelona.
The plaza is centrally located and a major intersection for pedestrians traveling to just about anywhere. This sculpture completely captured me, causing me to pause every time I walked through the plaza. I think "The Goddess" epitomizes the sumptuousness and sensuality of Barcelona.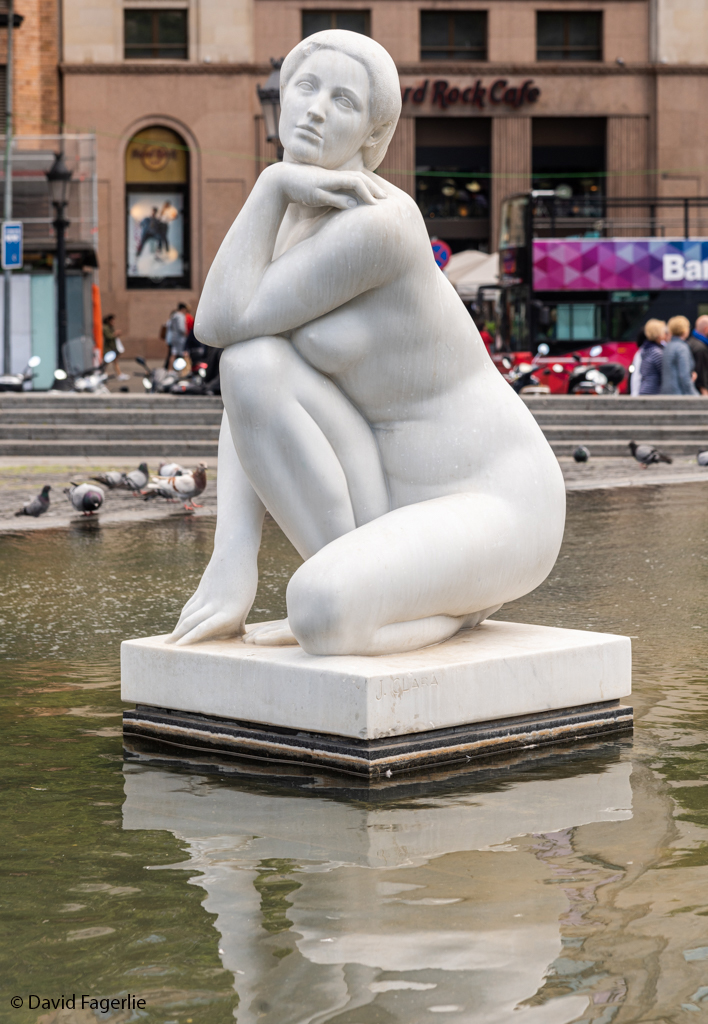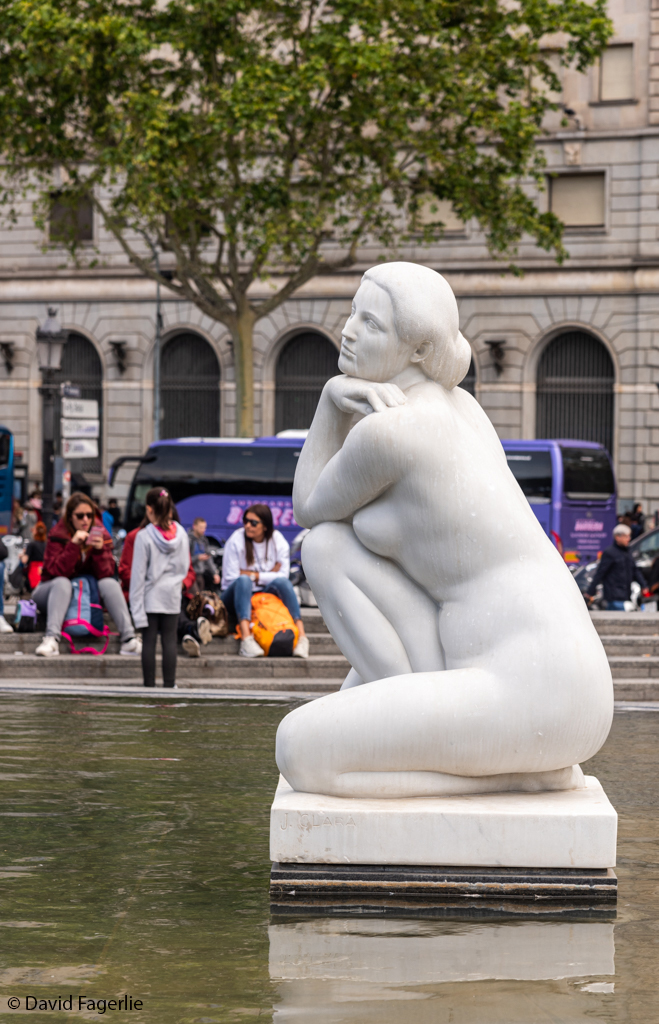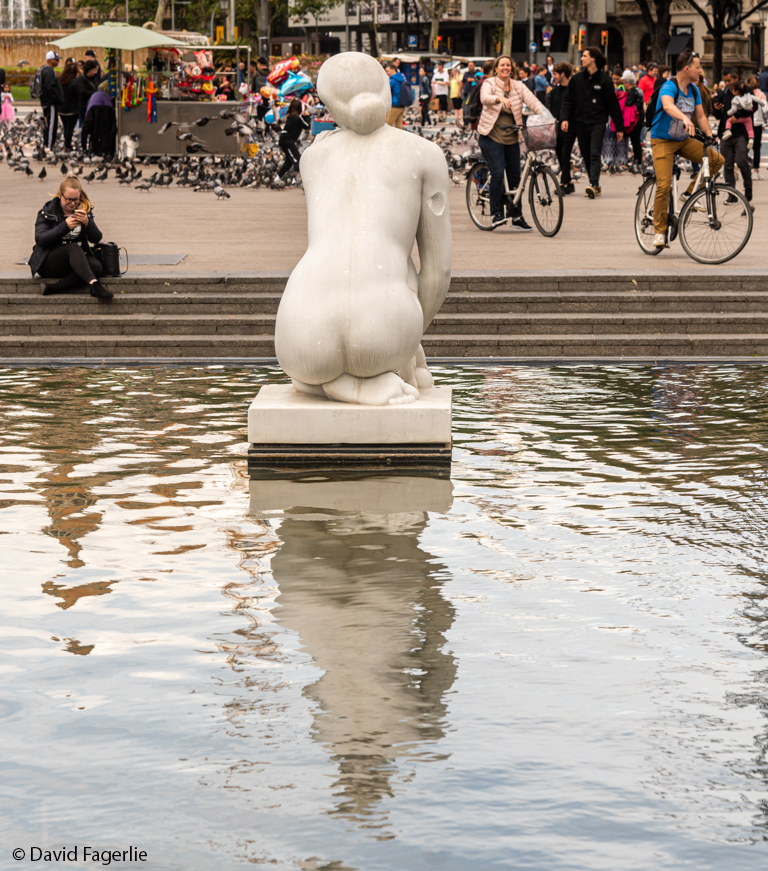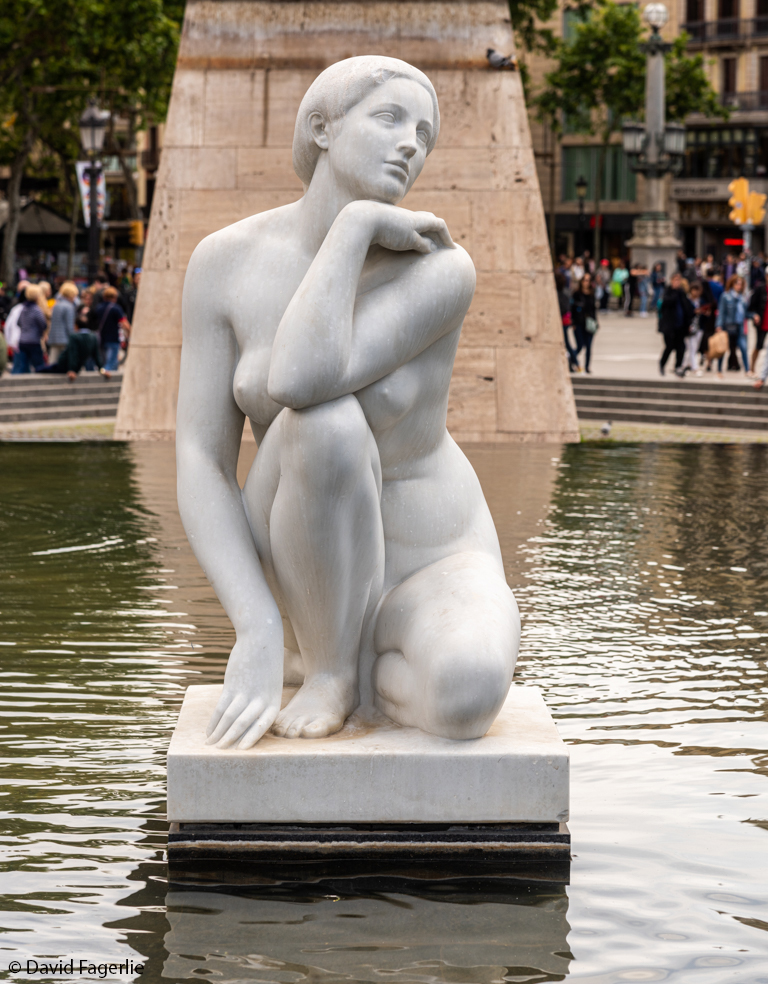 Higher resolution images are available in Galleries. You can access the gallery for this chapter directly by clicking HERE.

Next week we will focus on the work of Antoni Gaudí. See you next Monday.